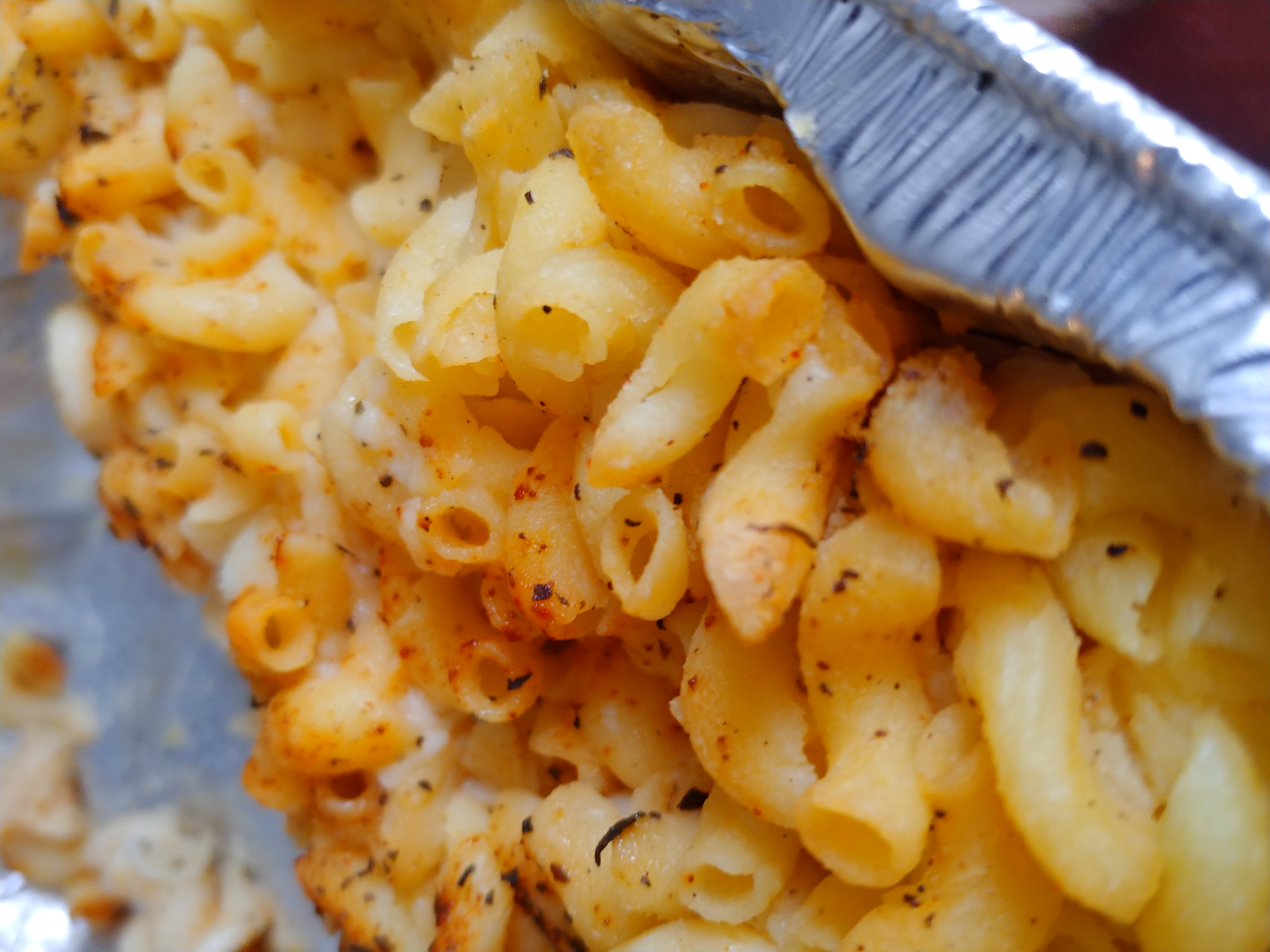 Chew on this: Who knew gluten free pasta could be this good?
Barilla has been making pasta for over 140 years. Before I became gluten free, I used their pastas for spaghetti and pasta salads all the time. Finding and preparing pasta is a huge challenge and I remember dumping entire pots of pasta down the disposal because of really bad product or cooking it a little too long and there was no saving the meal. If you follow the instructions and don't overcook this pasta is an outstanding side dish. Barilla's pasta is especially great being Top 10 allergen free. I mostly use the elbow pasta for my crab mac n' cheese.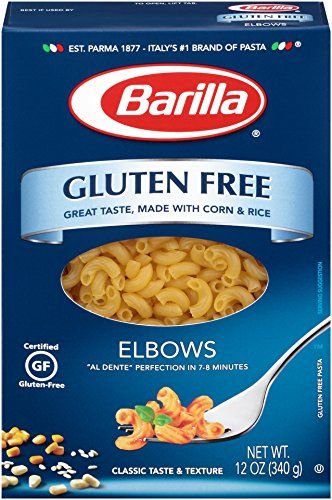 Texture: Hard out of box but cooked right it is tender like regular pasta
Taste: Depends on the sauce you use. You don't miss the egg at all.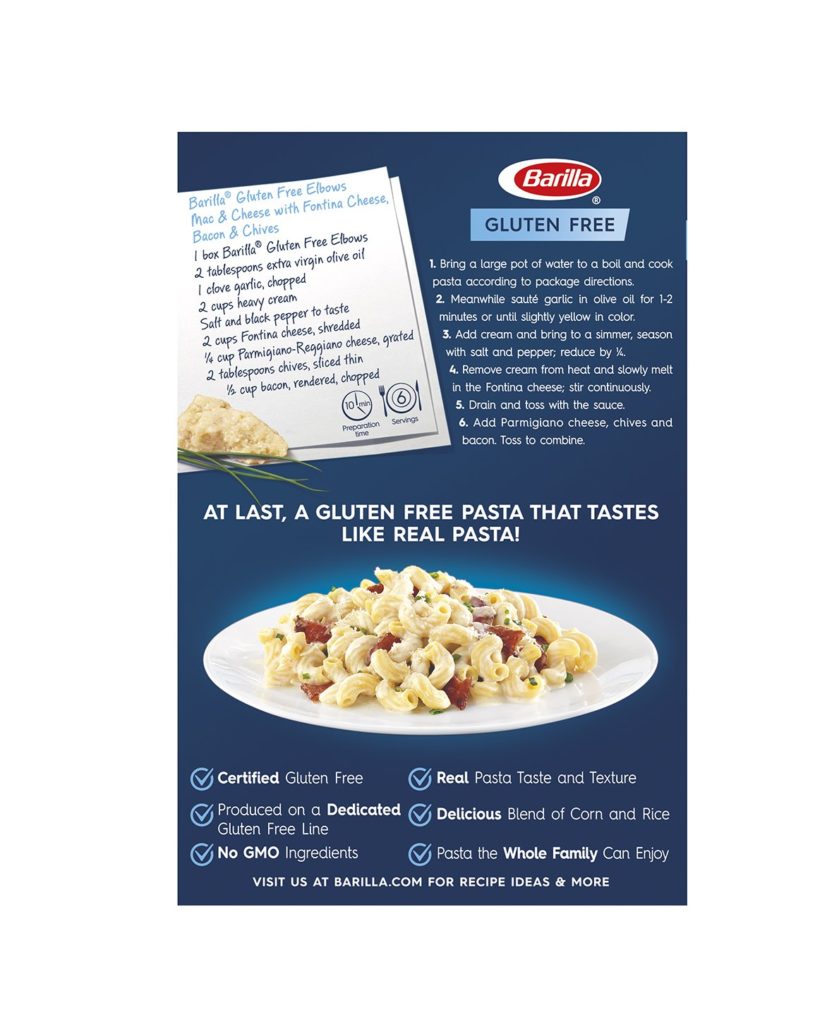 Appearance: Small tube but they expand enough once cooked.
Ingredients: Free of gluten, soy, egg, peanut, fish, lactose, and nuts.