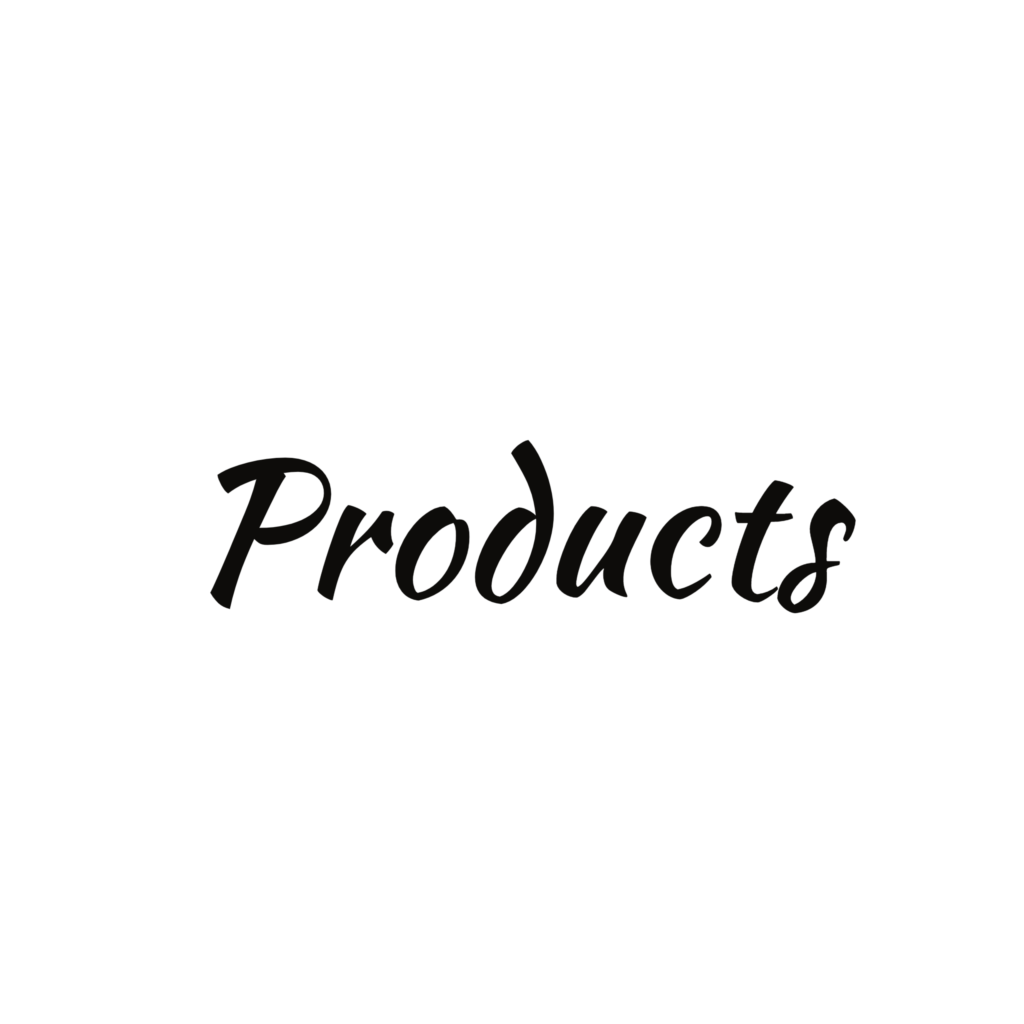 Where do you go to buy the best gluten free products? Can you still shop online? Is there a gluten free section?
You're just starting your gluten free journey or you're thinking about it and have no idea where to start. There are dozens of memes that show gluten free people basically eat air so where do you go for food?
The grocery store of course! And a few specialty shops or bakeries. This is no longer the days of wishing and hoping for a good cookie that doesn't fall apart before you get it out the package. Or for pasta that doesn't melt and evaporate off your fork lifeless and tasteless.
I'm going to show you what shopping is like and how to replace all the things you love but without the flour and wheat.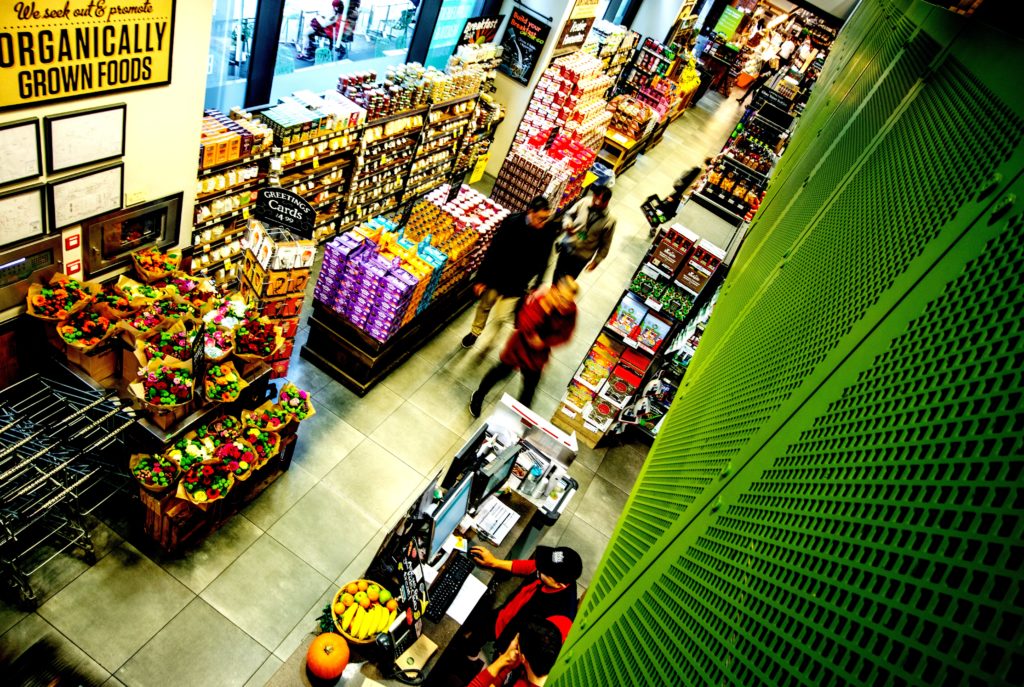 Click the links and find the most common product categories that you will be looking for gluten free foods
Click here for a gluten free course from Alison