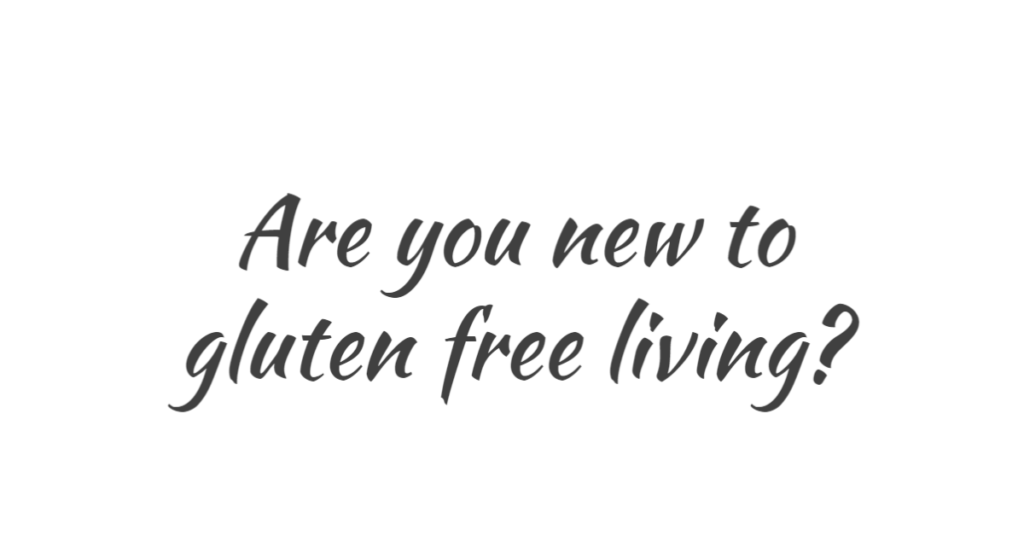 ---
Here you will find my honest reviews of restaurants and products I've found on my own personal gluten free journey living in the DMV.
It's scary when you first realize you can't eat gluten anymore. I initially went through three months of barely eating anything, afraid of gluten contamination. It took at least a year to find some go-to locations and gluten free foods that actually taste good and worth the money.
---
[Best_Wordpress_Gallery id="10″ gal_title="Homepage Pic Gallery"]
Browse this site with an open mind on advice and tips on making your GF journey less scary. Everyone has different tastes, so what works for me may not for you. But hopefully you will find comfort in knowing you can go almost anywhere and eat 100% gluten free. At least while you're in the DMV. 😉
Click on the links to get started!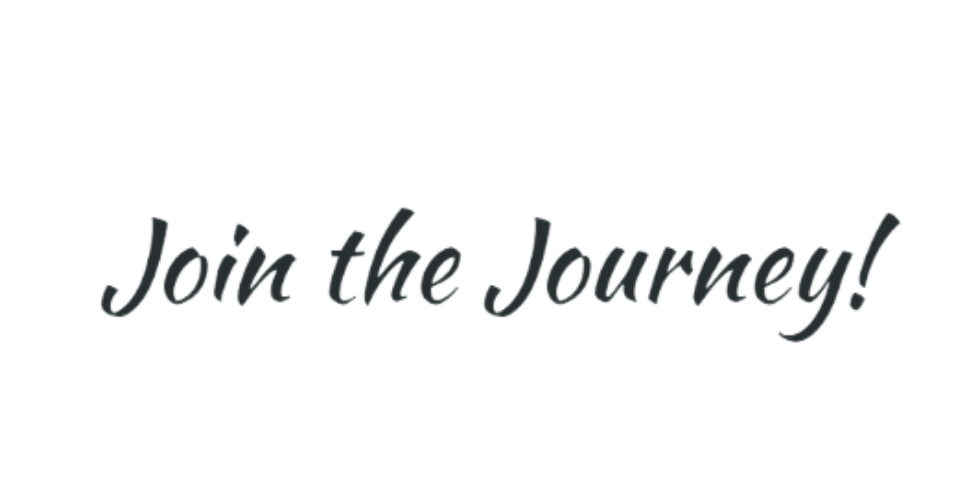 What are your favorite places to find gluten free food in the DMV?