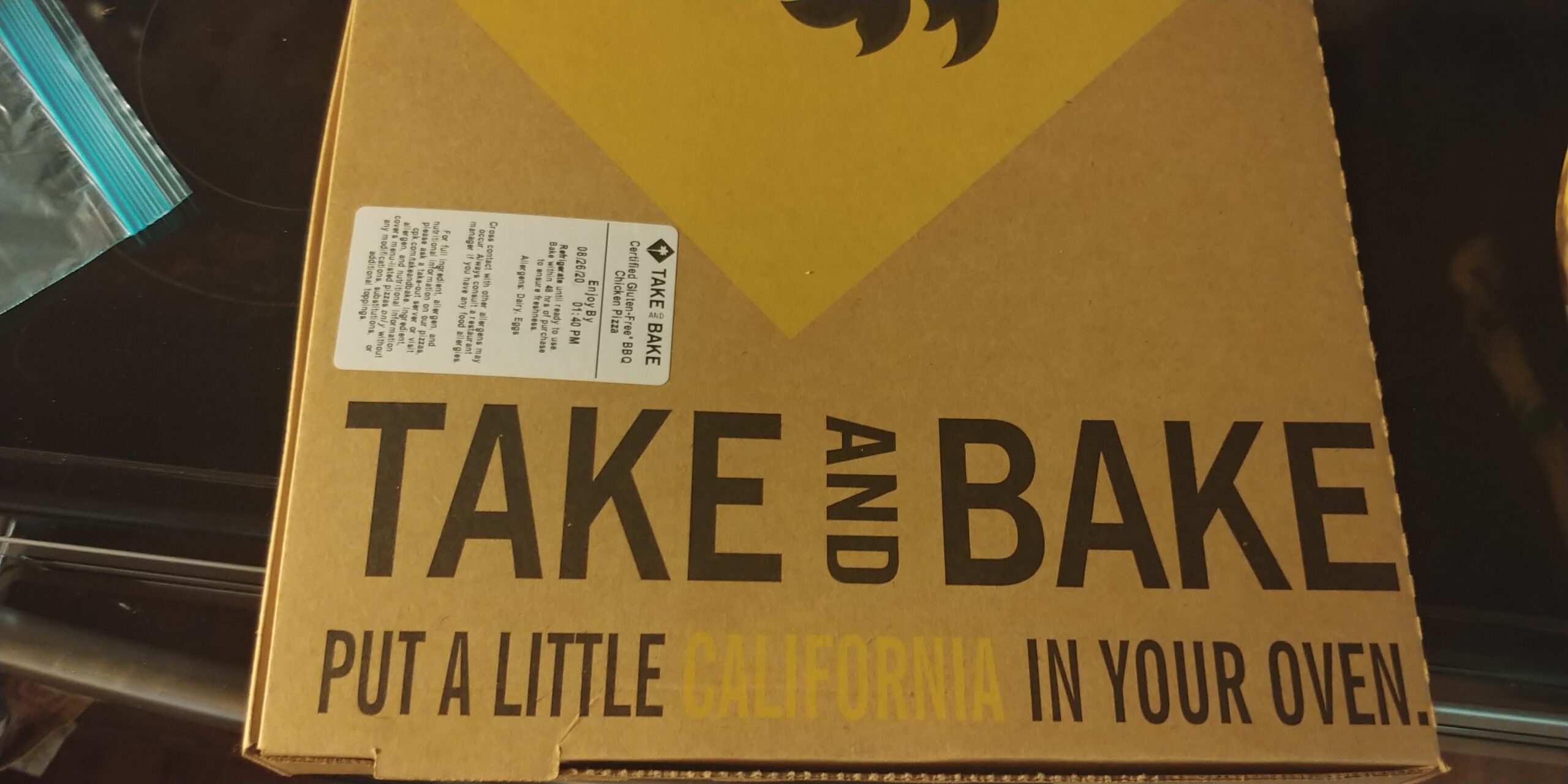 My daughter LOVES California Pizza Kitchen. She worked in Tysons Corner and always tries new restaurants whenever she gets a chance. (She gets her courage from me to try new foods I guess).
For many years she raved about this pizza she would get and I really brushed it off because I knew they didn't have gluten free. She finally convinced me that they had gluten free offerings. So one day in the spring we traveled to Bethesda, Maryland to see what they had.
I was skeptical. I grabbed a take out menu and sat in the car(thanks covid) scanning it for what I thought would be the typical cheese pizza that you could maybe get pepperoni and olives on.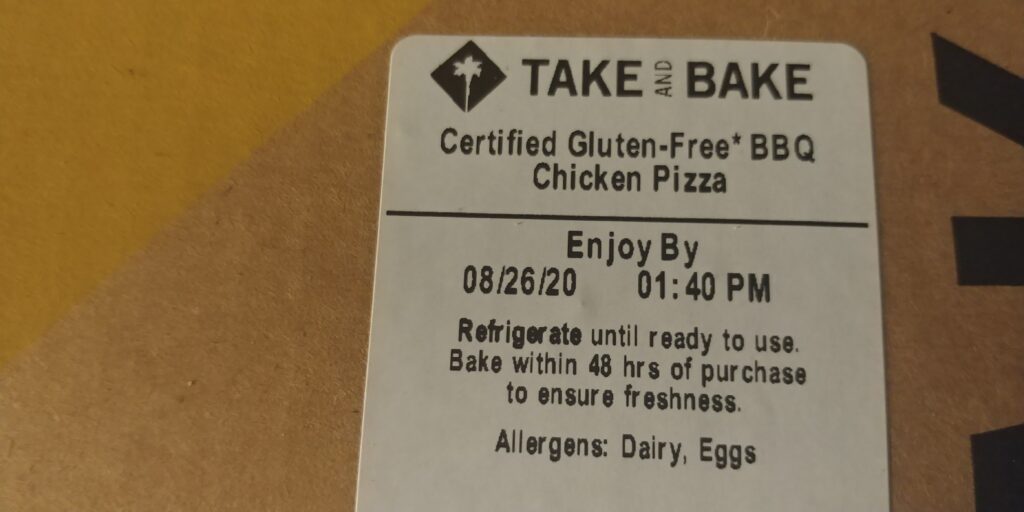 To my surprise there was a nice variety of choices and to boot they have "Take and Bake" ready made pizzas that you can take home and bake later. Be it that I can not often get variety, I chose BBQ Chicken with a few other toppings.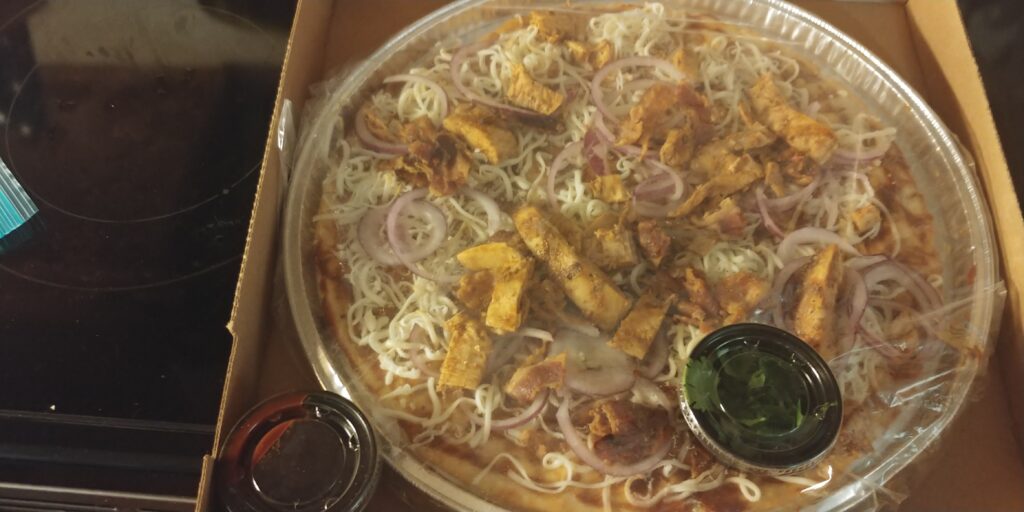 It was great to have this option. The ingredients were fresh and I enjoyed the pizza. There is a warning label concerning possible cross contamination. Another great thing was that it wasn't overpriced. There are quite a few places where a gluten free pizza will cost you no less than $25. My take home was under $20.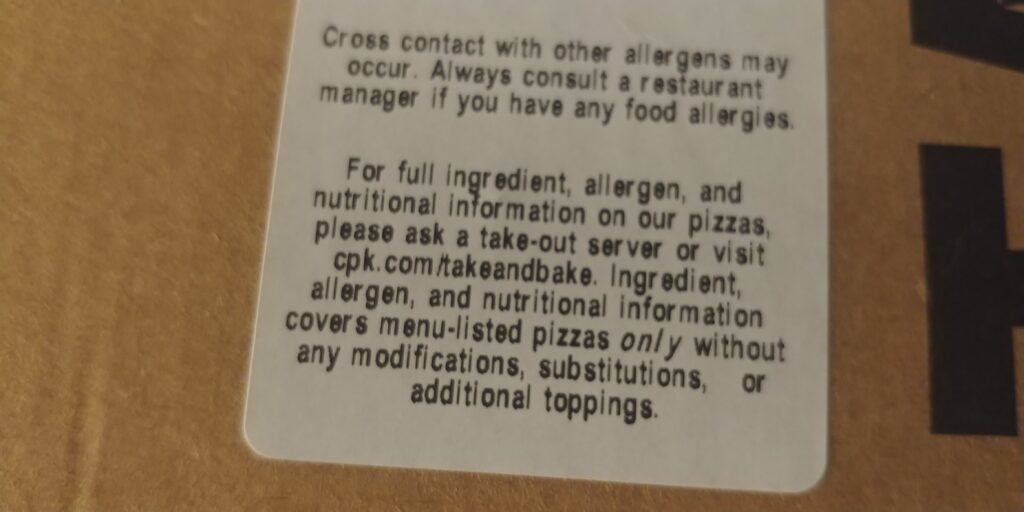 Hopefully after the restaurants are cleared again during this pandemic, I will get back out there and try more pizzas from them.
7101 Democracy Blvd. Bethesda, MD 20817 (301) 469-5090