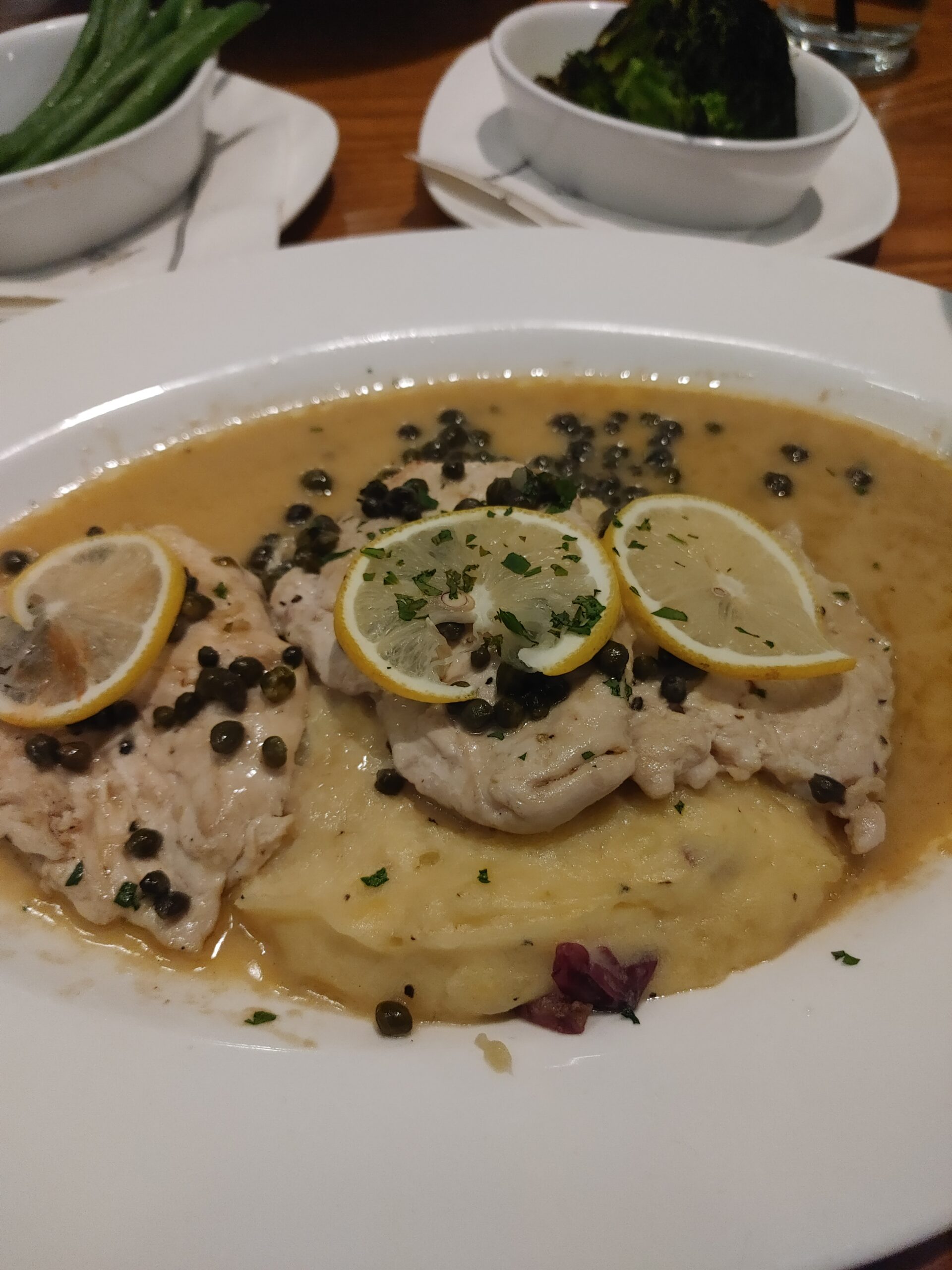 Once a quarter thanks to my best friend being a member of the Wine Club, we take a trip to Cooper's Hawk. Usually we travel to Annapolis as a nice getaway from our norms of Central and Southern Maryland. Annapolis was booked up for the time we wanted so we decided to try Rockville.
Unlike the Annapolis CH, this one is all one level. It has lovely decor and maintains the upscale feel and atmosphere that is the brand. There is a separate private dining area and a bar sectioned off from regular dining.
Our service was excellent as always and the menu extensive. I was very pleased with the gluten free menu that had so many options including three desserts.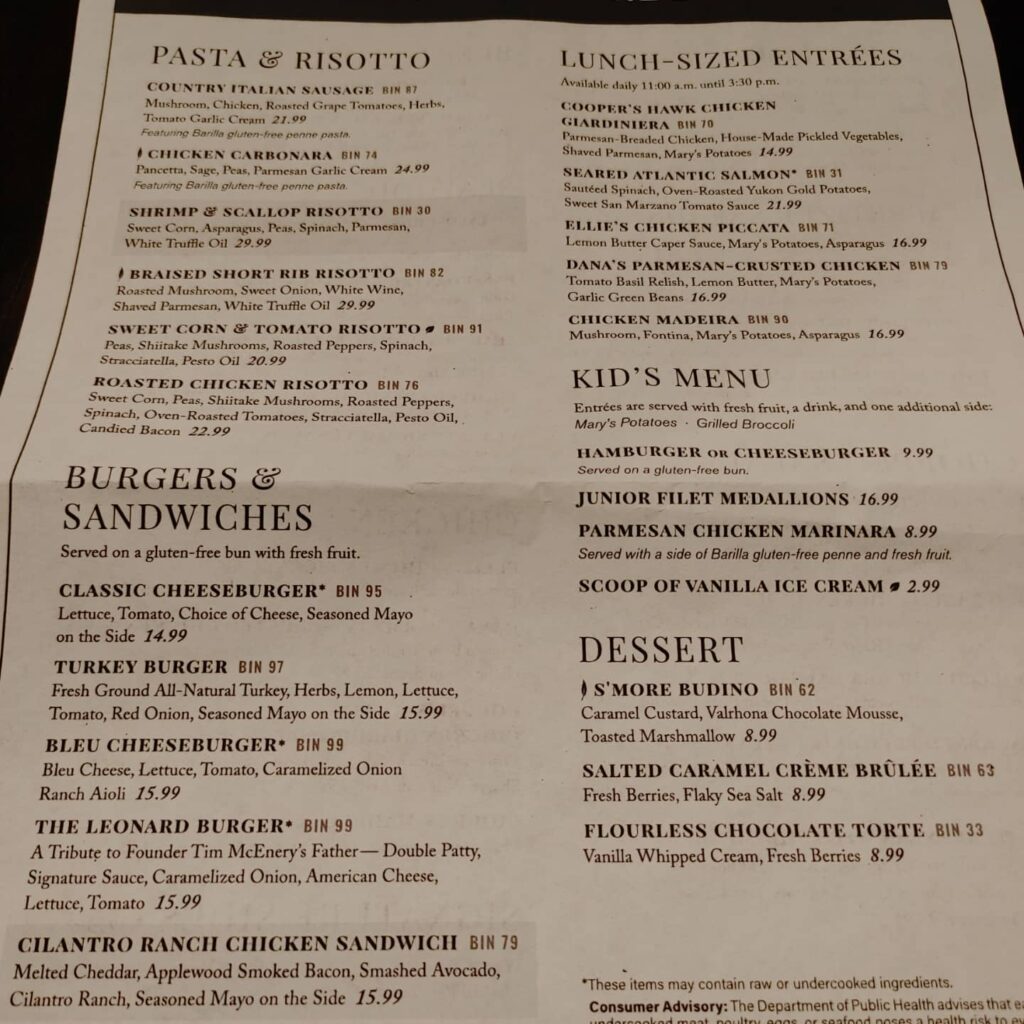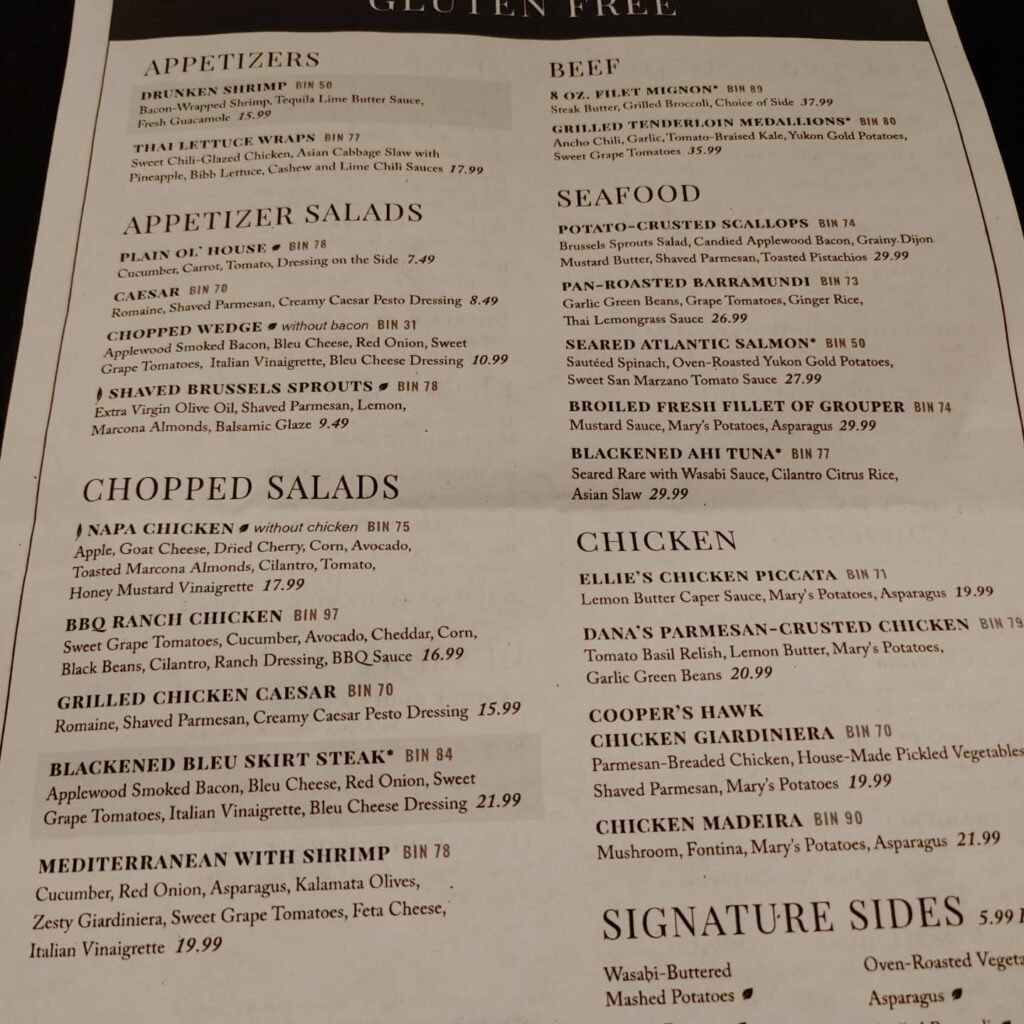 While I normally stay away from chicken when I dine out, I wanted to try a dish I haven't tried before due to a family inside joke. I ordered a "real" Ellie's Chicken Piccata. Mashed potatoes and green beans were my sides.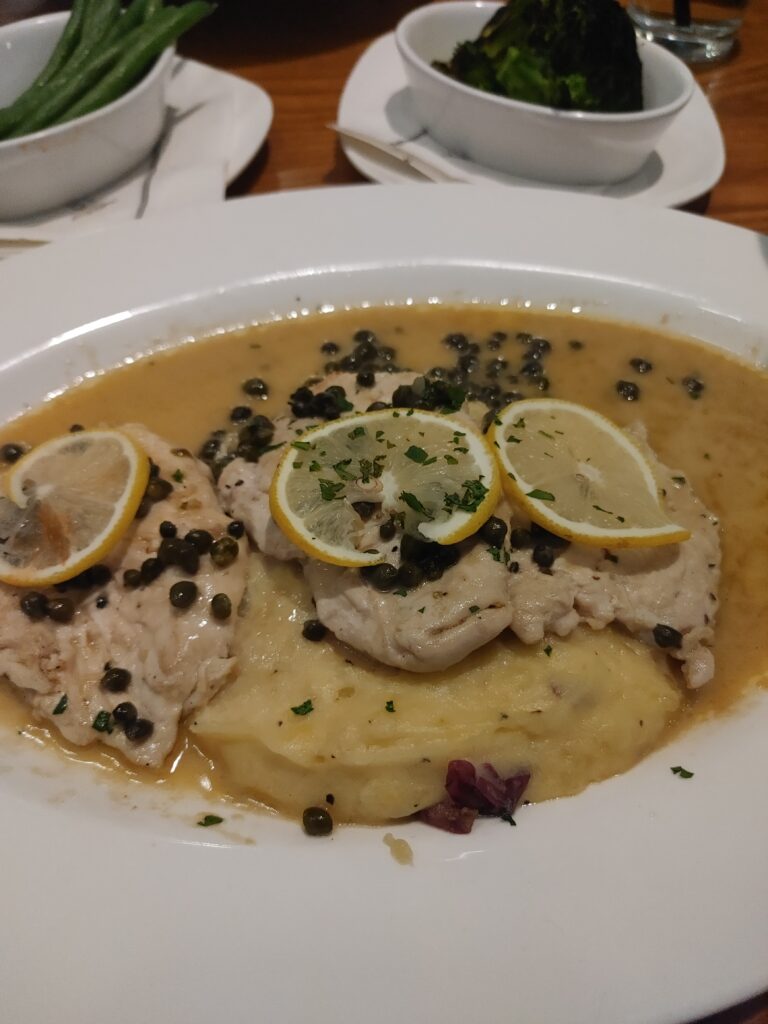 The last time I had gravy it was full of gluten and I was left in incredible pain to the point, I haven't tried anything with gravy since. This gluten free gravy was so very good. The capers were a great added touch as I love those on anything I can add them to.
The other guests had meals from the non gluten free menu but worthy of a spotlight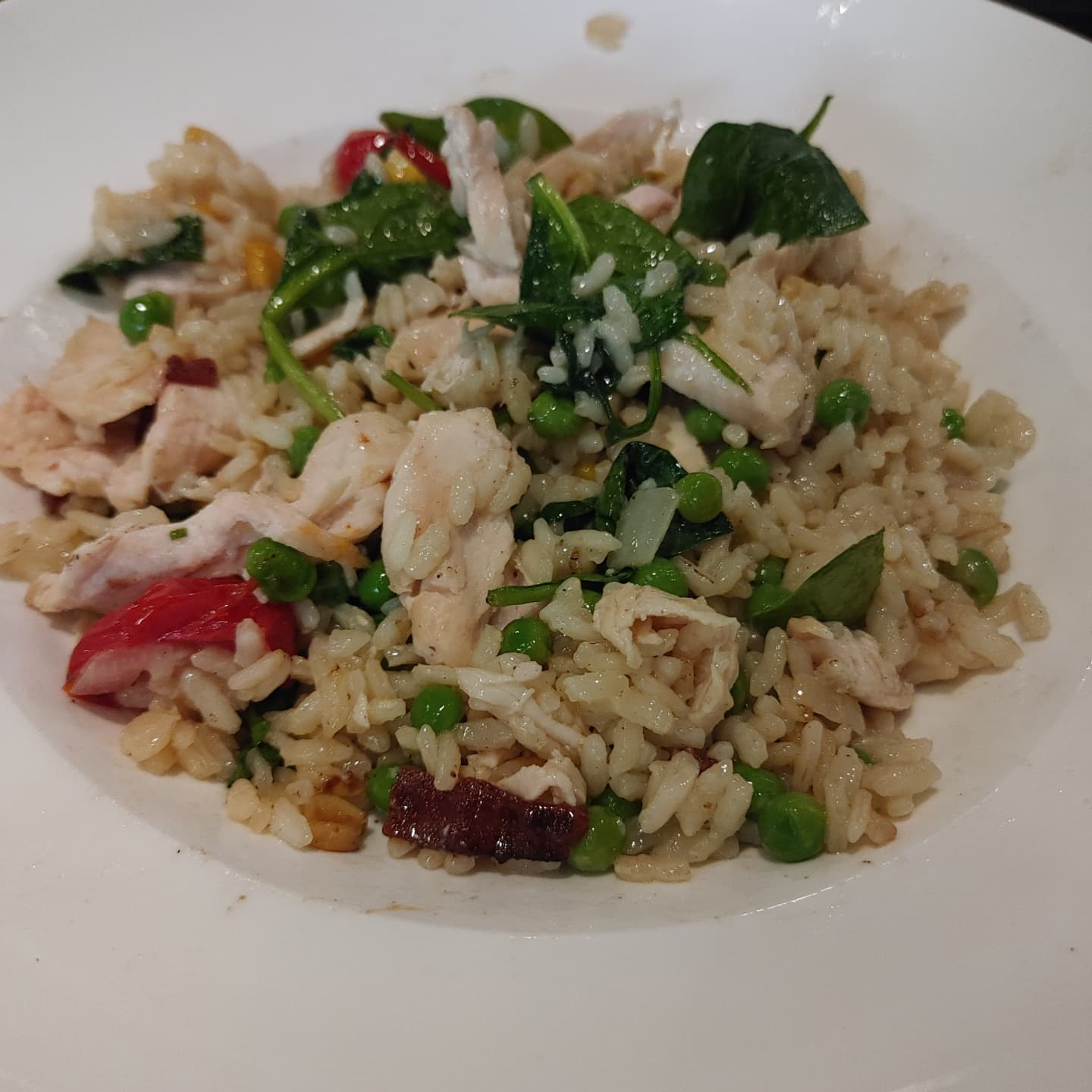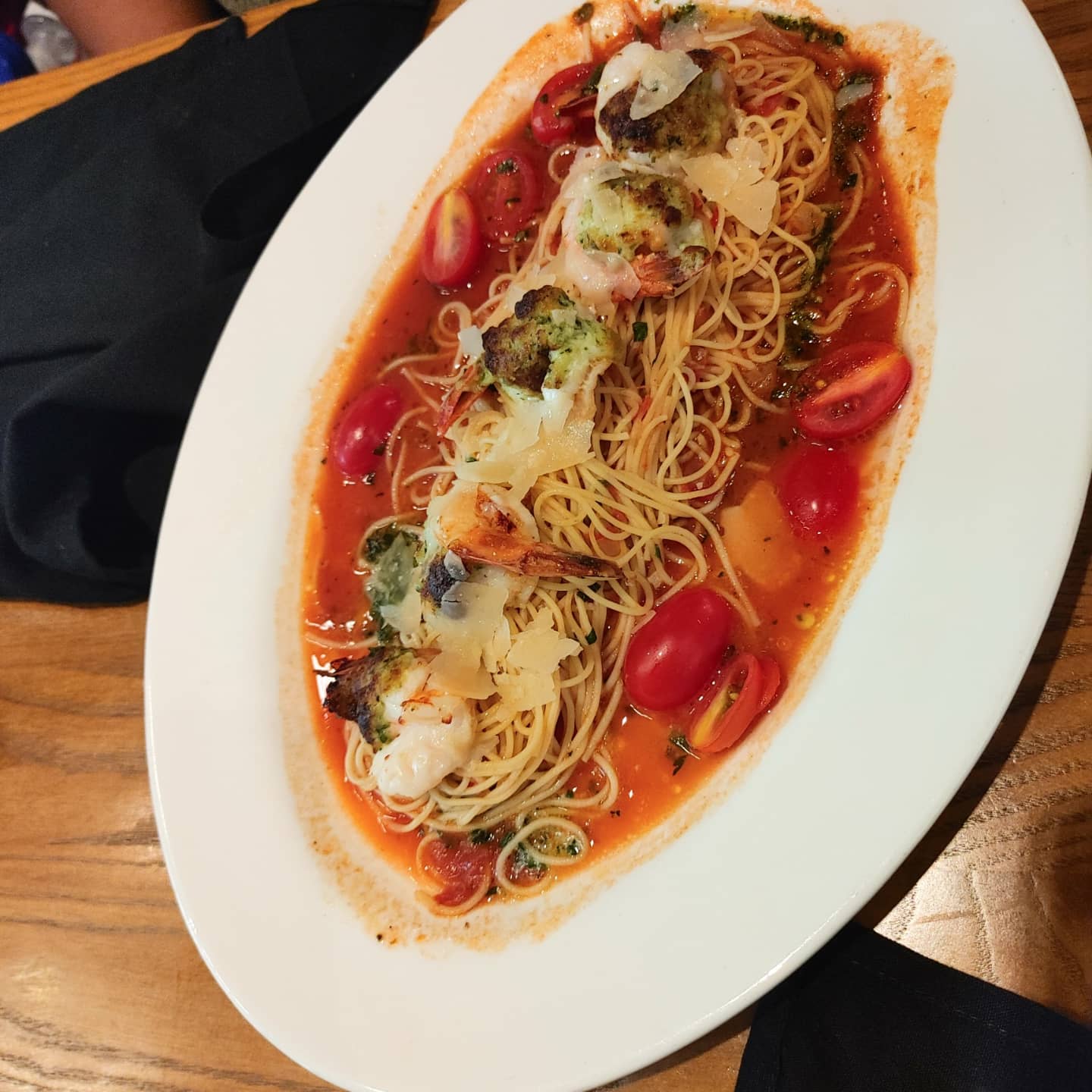 If you have never done a wine tasting, this is the place to try it. Anything on the wine menu is available for tasting. We had the pleasure of introducing her niece and my son to this experience and they had a blast. One of our fan favorite wines is the Romance Red. Being a member of the wine club allows you bottles for your birthday and discounts on take home bottles. My current stash has a variety and I enjoy all of them for various occasions. For those without a sweet tooth like myself, the dessert wine is still one to try.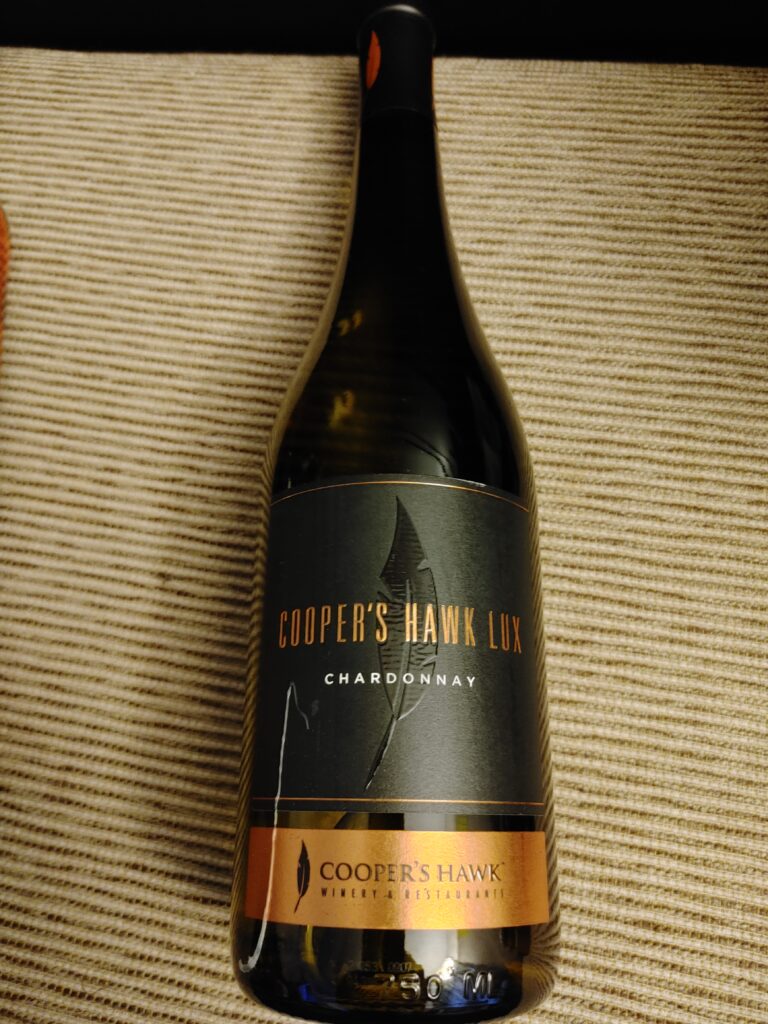 Overall, Cooper's Hawk has proven to be a reliable place to get very good upscale gluten free meal options. You can find one of their over 500 locations in both Maryland, and Virginia.
1403 Research Blvd
Rockville, MD 20850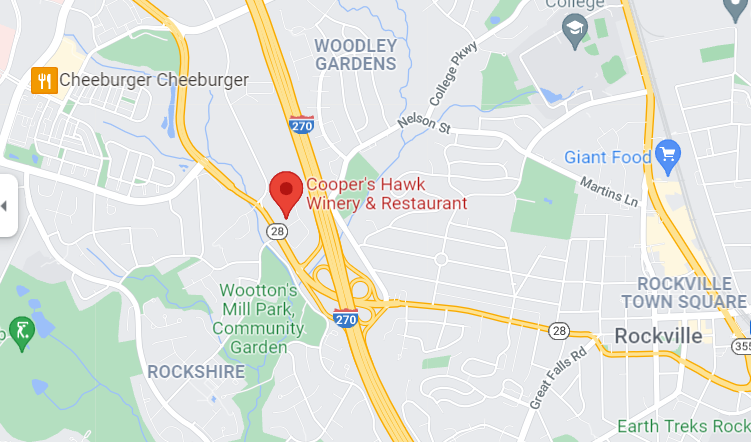 Cooper's Hawk | Rockville, MD (chwinery.com) Cooper's Hawk Winery & Restaurant – Google Maps
RESTAURANT & TASTING ROOM HOURS
| | |
| --- | --- |
| Monday – Thursday | 11:00am – 9:00pm |
| Friday & Saturday | 11:00am – 9:00pm |
| Sunday | 11:00am – 9:00pm |