The good news is, I have tons of good things to say about a lot of great products. Unfortunately, I have come across some products that just didn't cut it. Before I went gluten free, I LOVED bread and pastries and pasta. I looked for good quality, good ingredients, and great taste.
The products on this list just didn't make me happy on the inside but they may be just fine for someone else's taste.
---
Udi's Classic Hot Dog Buns are an example of what most gluten free breads used to be. The intentions were well but to be able to eat one with an actual hotdog is impossible. They are hard and just 3 times more bread than anyone needs with a hotdog. If the consistency was right they would taste great. But not their best product.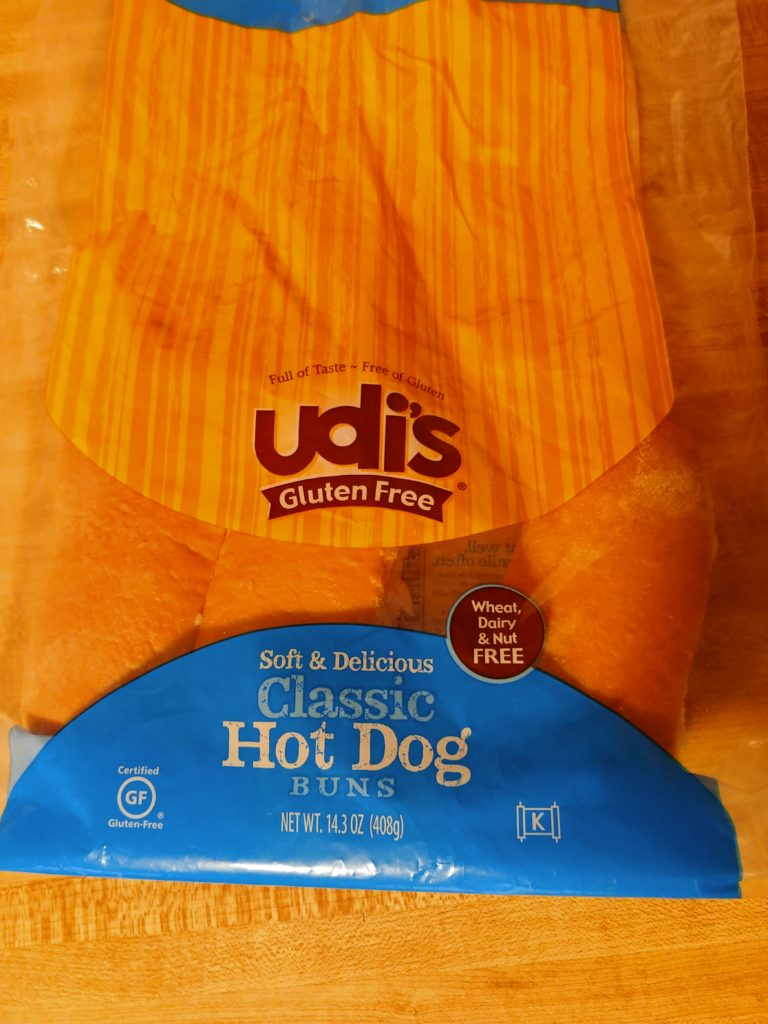 ---
Base Culture's Almond Butter Brownie. I gave this product a review since there are so many positives being women-owned and gluten free. But my sweet tooth is strong like Luke Cage and this felt and tasted healthy. "Sweet Christmas". Two things a brownie shouldn't be. I'm sure paleo lovers will really enjoy these but it wasn't my kind of dessert.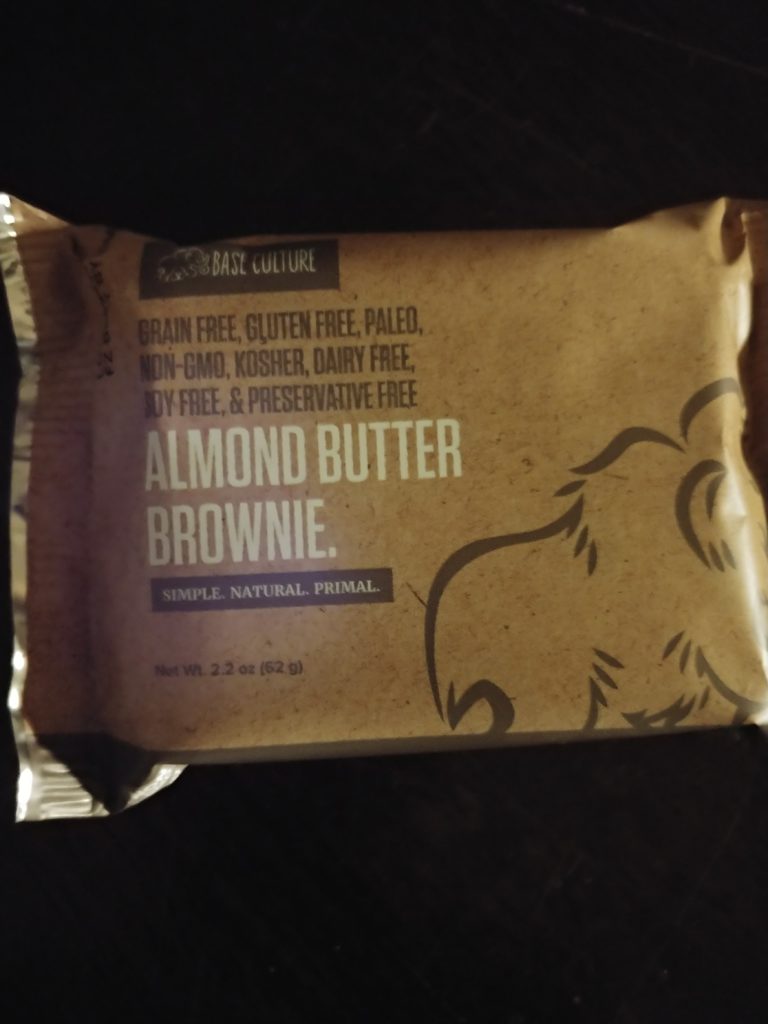 ---
I'm old enough to remember bad hair and clothes from the '80s and I remember a song that played on MTV from a band called Toto. They were a popular rock band back then and they had a song that perfectly describes how I feel about this one brand of gluten free snacks.
I have tried and tried to enjoy the great flavors and products that Pamela's offers but I finally give up. The company has been around since about the time the Toto song came out and it has a dedicated gluten free facility. Both really good things. But besides maybe the raspberry fig bar, the baking flours and cookies aren't palatable for me.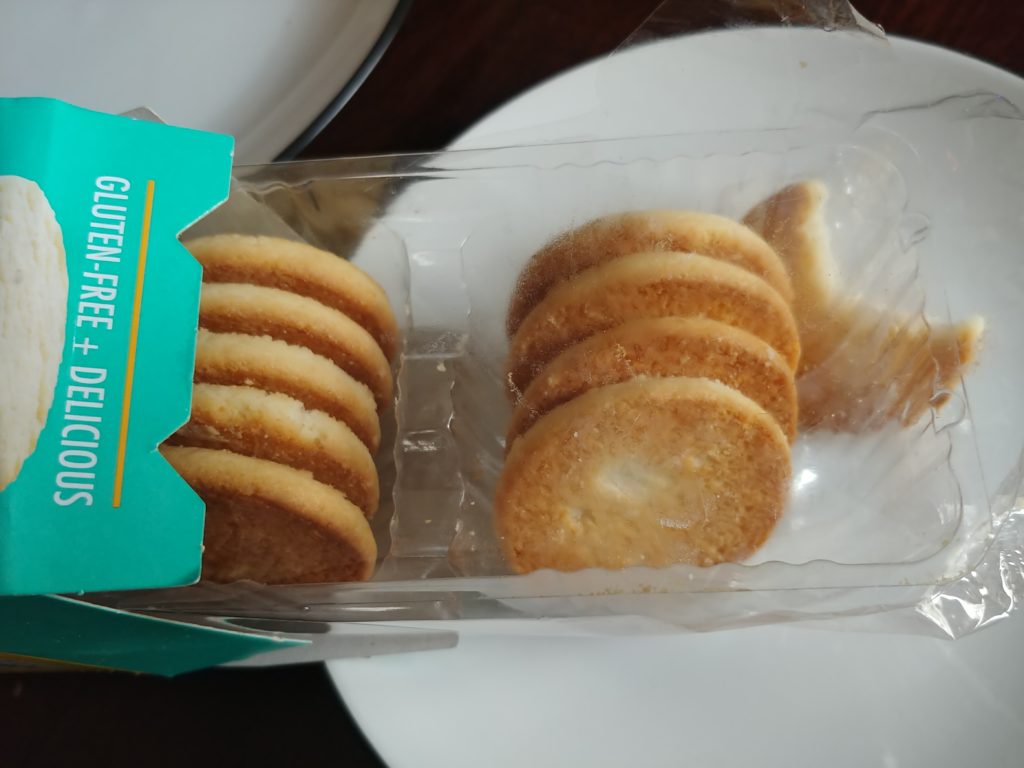 So in honor of my final hooray with Pamela's gluten free goods, here's Toto to sing our breakup song…