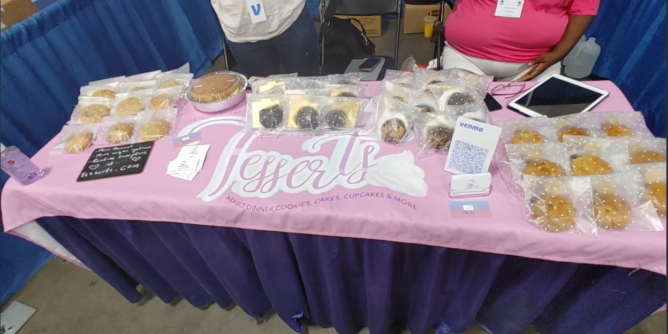 There's nothing quite like biting into a delicious, freshly baked cookie that instantly transports you back to your childhood. But what if I told you there's a cookie brand that caters specifically to adults, offering a tantalizing twist on classic treats? Enter Tesserts, the brainchild of Chef Tonette Lawson. I found this gem at the Seacaucus, New Jersey Nourished Festival. With her culinary expertise and passion for innovation, Lawson has transformed the humble cookie into an indulgent, sophisticated delight for grown-ups. Get ready to satisfy your sweet tooth in a more risque fashion.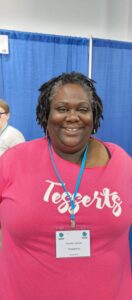 Elevating the Classic Gluten Free Cookie Experience
Chef Tonette Lawson's vision for Tesserts was to create a brand that elevates the cookie experience, catering to the refined palates of adult gluten free cookie enthusiasts. Lawson has crafted a collection of decadent cookies that combine traditional flavors with unique and unexpected ingredients.
Being from Georgia, naturally I purchased the Peach Whiskey cookie and Dark N Spicy cookie for my neighbor. Instead of a cup of milk, I enjoyed my cookie with a side of rum. Chef Toni definitely pushes the boundaries of what a cookie can be. My neighbor really enjoyed the Dark N Spicy cookie as something they had never had before in a sweet treat. This baker has earned a special place in my wall of all things desserts Desserts Archives – GlutenFreeNtheDMV.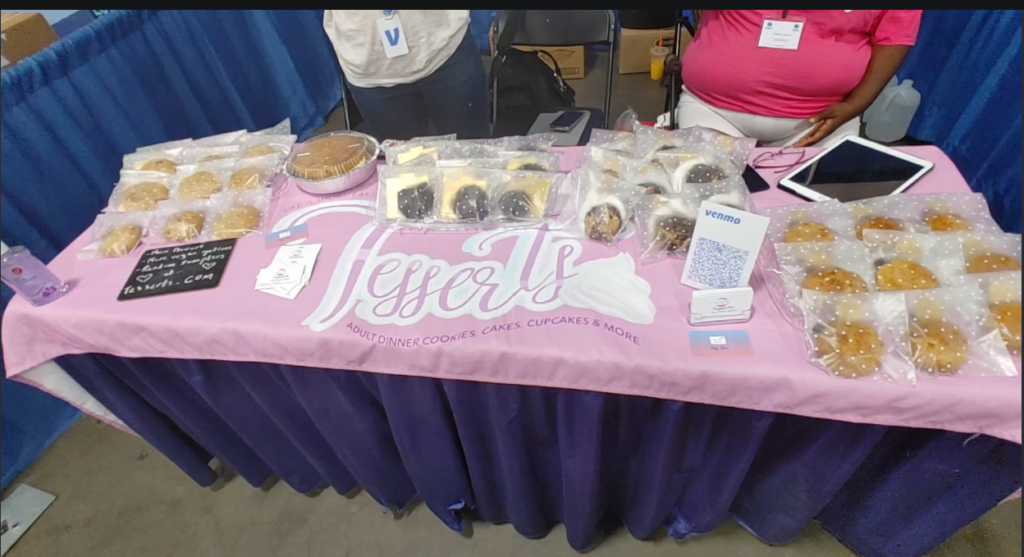 Want to be a kid again but still sophisticated at the same time? Tesserts claims to explore creative spectrums of flavor in every gluten and vegan-friendly cookie ensuring that each bite is an explosion of flavor. Every ingredient is carefully selected to guarantee an unrivaled taste experience.
To truly appreciate the adult indulgence offered by Tesserts, Chef Tonette Lawson provides detailed information on the flavors of her cookies on her website. ADULT DINNER COOKIES – TESSERTS A rich, full-bodied red wine might enhance the richness of the cherry chocolate cookies, while a cup of artisanal coffee or a glass of dessert wine can bring out the subtle nuances in the red velvet peanut butter twist cookies. These suggestions encourage a multisensory experience, elevating the pleasure of enjoying Tesserts to new heights.
From the moment you open the cute packaging, you'll be greeted by the aroma of freshly baked goodness. Each cookie is handmade individually and baked to perfection.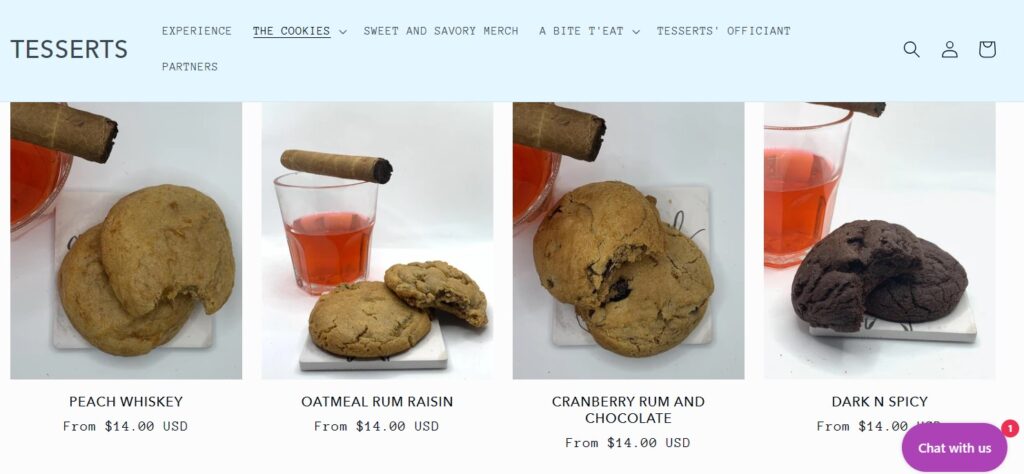 A Grown-Up Cookie Experience for All Occasions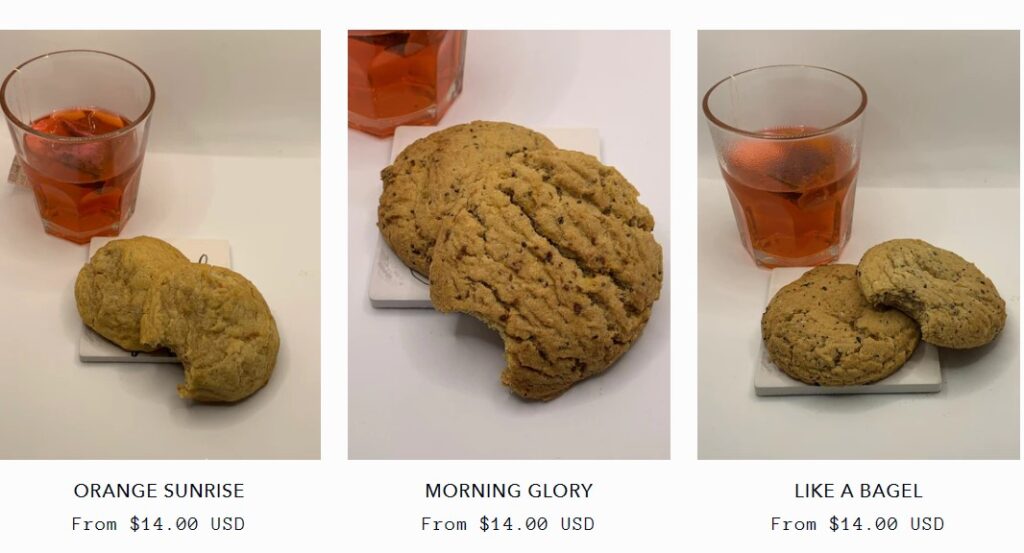 Conclusion
Tesserts, Chef Tonette Lawson's adult cookie brand, is a testament to the notion that childhood favorites can be elevated to new levels of sophistication. Tesserts offers a cookie experience like no other. I really enjoyed meeting the owner, Chef Toni and will be 'indulging' again soon.