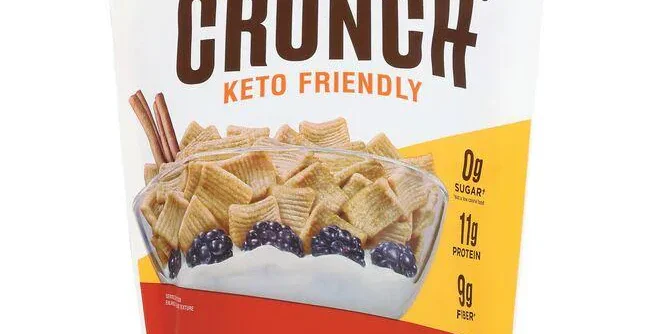 Catalina Crunch is a popular brand of keto-friendly cereal that has gained popularity among health-conscious consumers. The cereal is gluten-free, grain-free, and contains no artificial sweeteners, making it a healthy alternative to traditional breakfast cereals. However, I did not enjoy the taste of this keto cereal.
The company claims that their cereal has a crunchy texture and is sweetened with monk fruit, which is a natural sweetener. The cereal comes in a variety of flavors, such as cinnamon toast, maple waffle, chocolate banana, and honey graham. I tried a small sample size of the cinnamon toast with much excitement only to be slightly disappointed by the flavor and texture.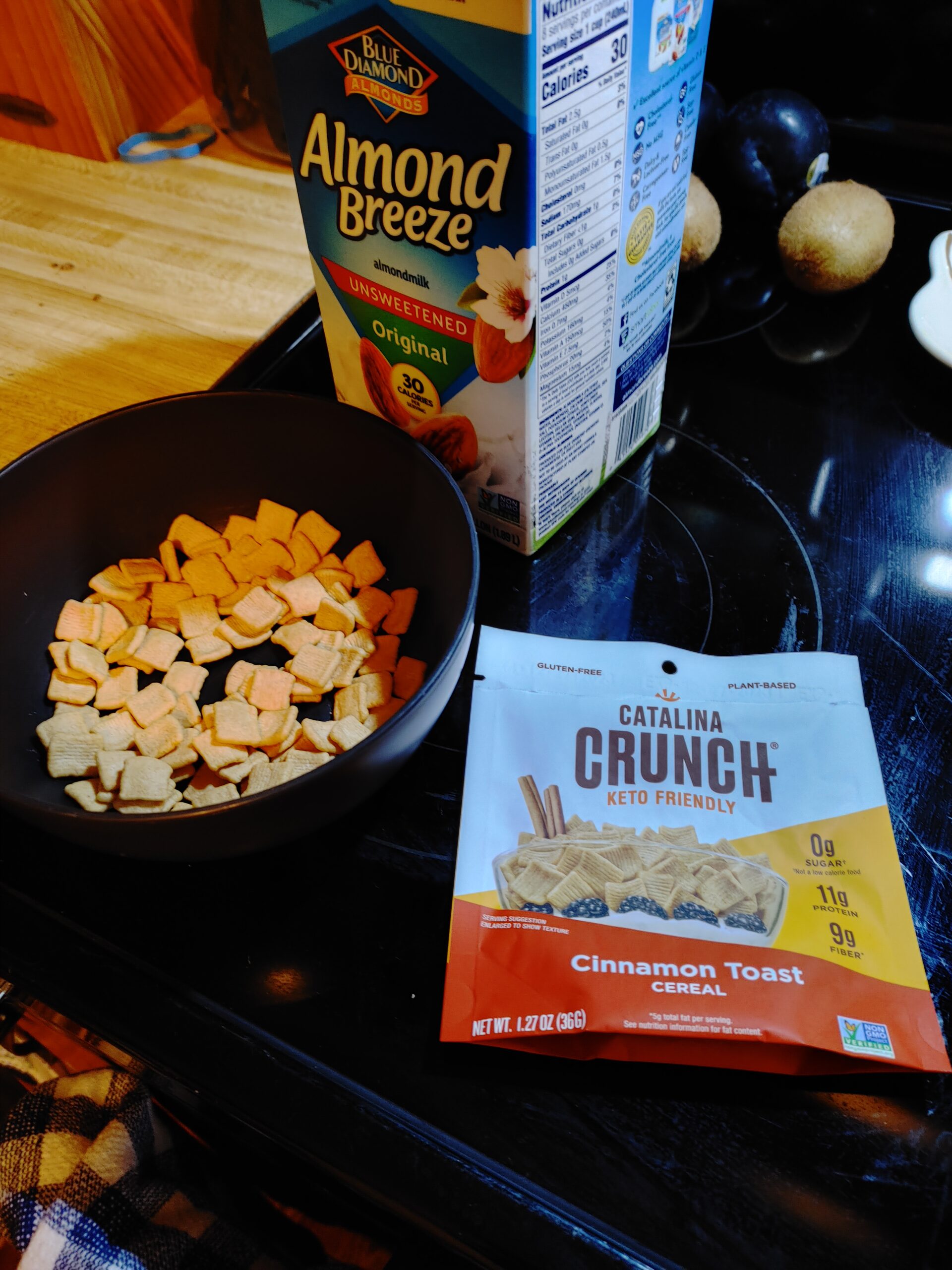 While some people may find Catalina Crunch to be a tasty and satisfying breakfast option. https://mouthwateringmotivation.com/2021/05/27/honest-catalina-crunch-cereal-review-2021-all-flavors/#:~:text=I%20was%20really%20curious%20about%20this%20cereal%20flavour,try.%20To%20my%20surprise%20I%20actually%20enjoyed%20it. I found the taste to be bland or unappetizing. If you remember the days of eating regular Cinnamon Toast Crunch, this keto-friendly version will leave you wanting.
It's important to note that taste preferences can vary widely, and what one person enjoys, another may not. If you are looking for a gluten-free and keto-friendly cereal and are considering trying Catalina Crunch, it may be worth trying a small quantity before purchasing a larger box to ensure that you enjoy the taste and texture. For now, Cinnamon Toast Crunch will have to go on my gluten-free wishlist. My Gluten free Wishlist – GlutenFreeNtheDMV
Overall, Catalina Crunch offers a keto-friendly cereal option that is free from grains and artificial sweeteners. It holds up in milk and although the taste may not be to everyone's liking, it could be a good option for those following a low-carb or keto diet who are looking for a healthy and convenient breakfast option.