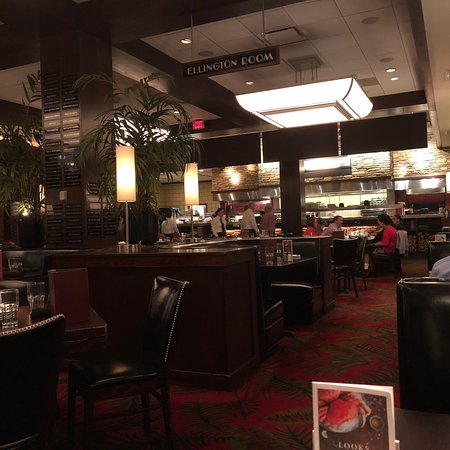 Check out this quick video review I did of Wild Fire Restaurant and some of the gluten free menu items they have..
Although I'm not adverse to giving a bad review, I didn't think this was the usual for WildFire which the General Manager confirmed. There were some things missing and food wasn't the usual which I believe.
I plan to revisit them sometime in the next month and I'm sure things will be excellent. The restaurant is very nice as well as the staff and I expect the food to be stellar next time around as well.
To get an idea of the great options that are on the menu, check out this article on their site: https://www.leye.com/in-the-know/in-the-restaurants/top-10-gluten-free-dishes-at-wildfire/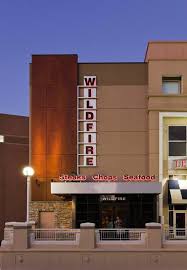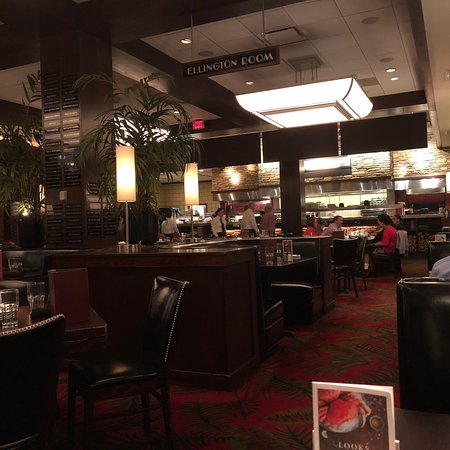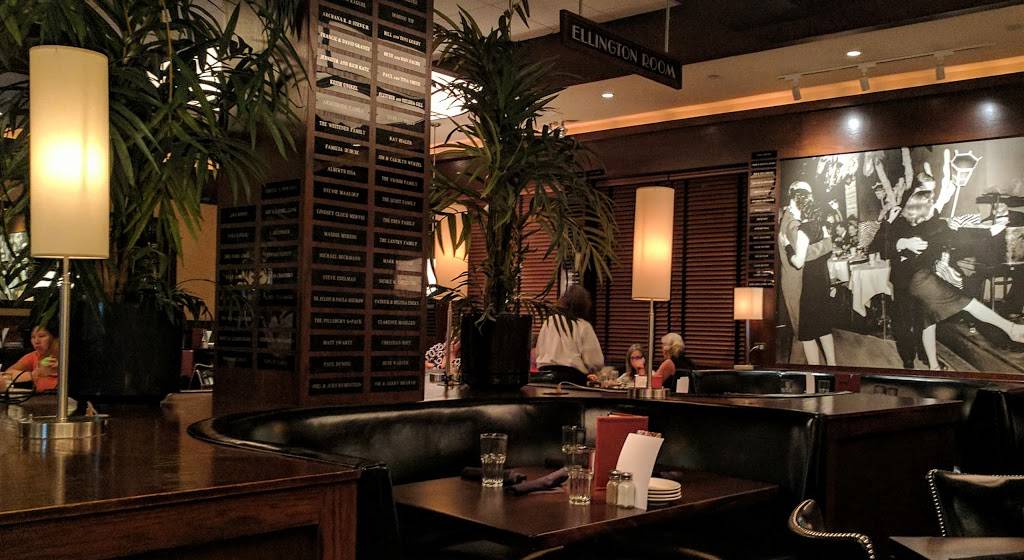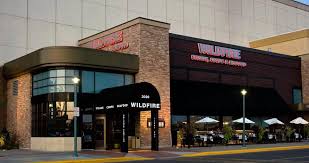 What's your favorite gluten free restaurant in Virginia?