I went 8 years without dressing for Thanksgiving. I endured while other family members indulged in the wonderfully savory dish every holiday and never complained because I didn't think it would be possible to make. I tried before and it didn't work out so I gave up.
If you've been gluten free for a while you know how difficult it is to find a good product that taste right and does what you need it to do. Enter Gillian's.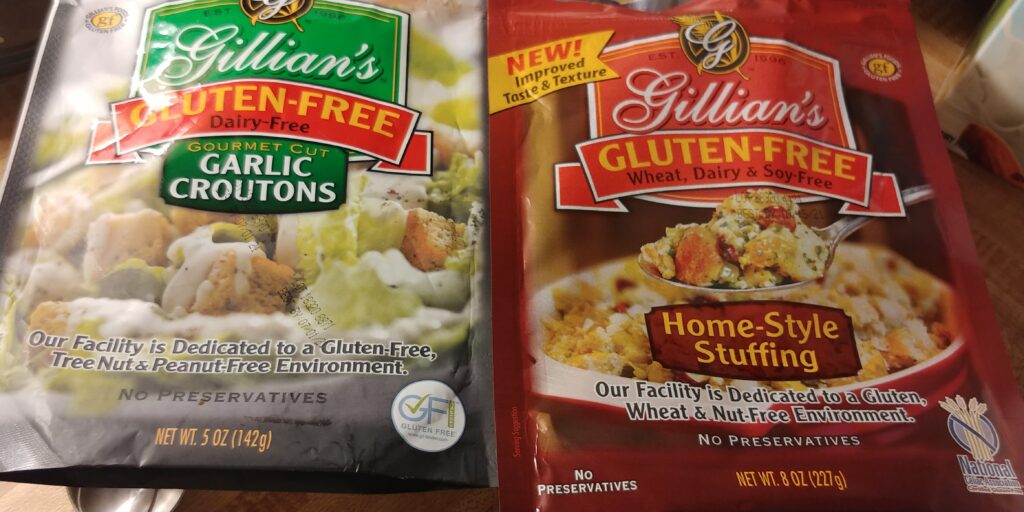 I tried Gillian's products this year and have been pleased. Not only is the dressing good. My whole family had multiple plates before they knew it was gluten free so I know it's really good.
Check out my short video on how to make this restaurant worthy dressing you will make from now on.