The flavor of many dishes comes from spice. The phrase "spice things up" is a necessity for the kitchen when it comes to cooking gluten free, dairy free, and soy free.
I checked out a grocery store looking for gluten free spices and found that not all spices are created gluten free.
McCormick's brand was completely gluten free in the Giant I went to.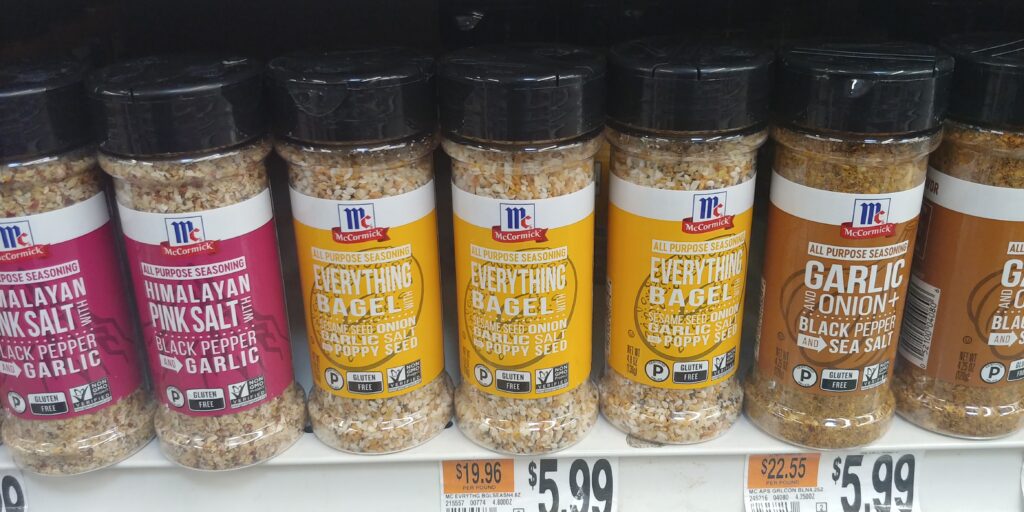 Get grilling with some spices from McCormick's here: https://amzn.to/3fcYqsn
There were a few others but many I wouldn't recommended taking a chance since they didn't have clear labeling.
Check out other foods and products that you wouldn't expect gluten in my Everything Else page: Everything else Archives – GlutenFreeNtheDMV