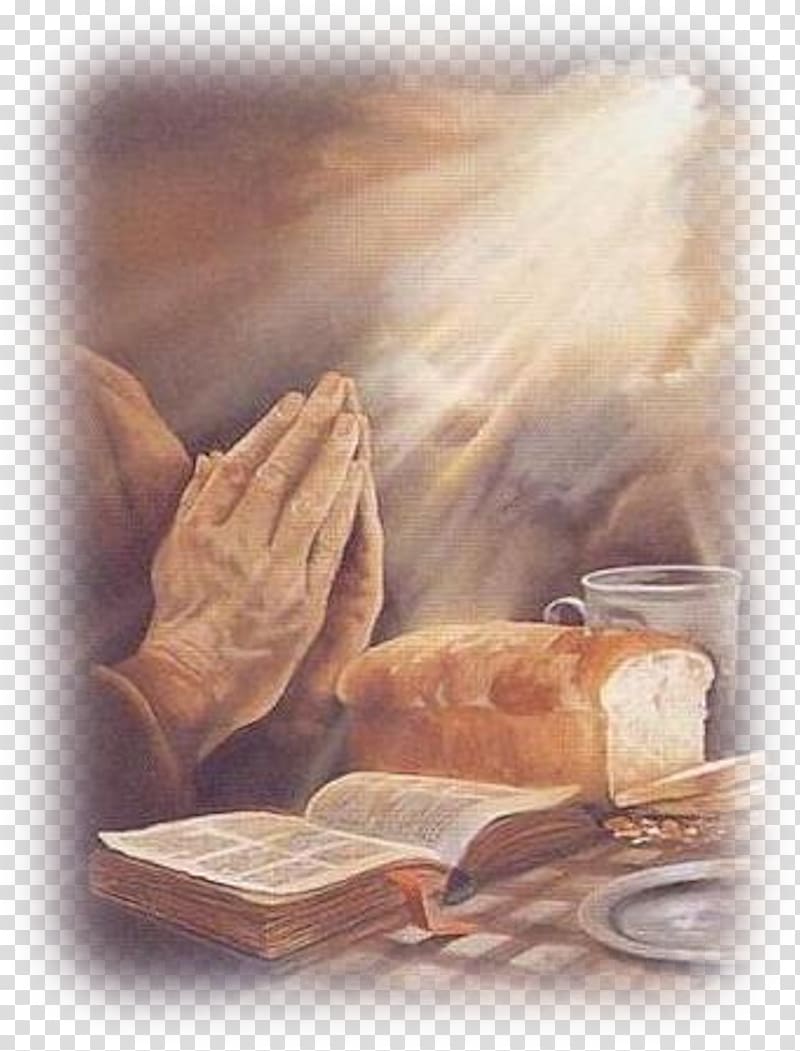 As I am reading through Desiring God's topic list and landed on health, I found this article of a gentleman who went from skeptic to "believer" when it comes to lifestyle changes around food.
He writes of how once he began having pain and then Dx'd with a gluten allergy his life changed and how he thought about others would food allergies. Not only his ideas about food but so did his focus on God and his health.
Check out "Gluten Free to the Glory of God" by Benjamin Vrbicek.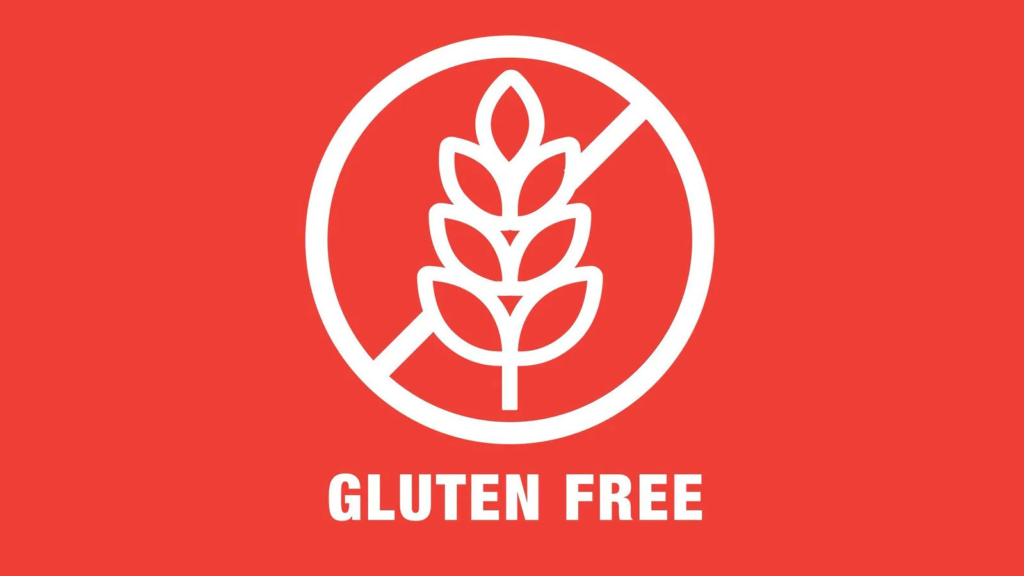 https://www.desiringgod.org/articles/gluten-free-to-the-glory-of-god