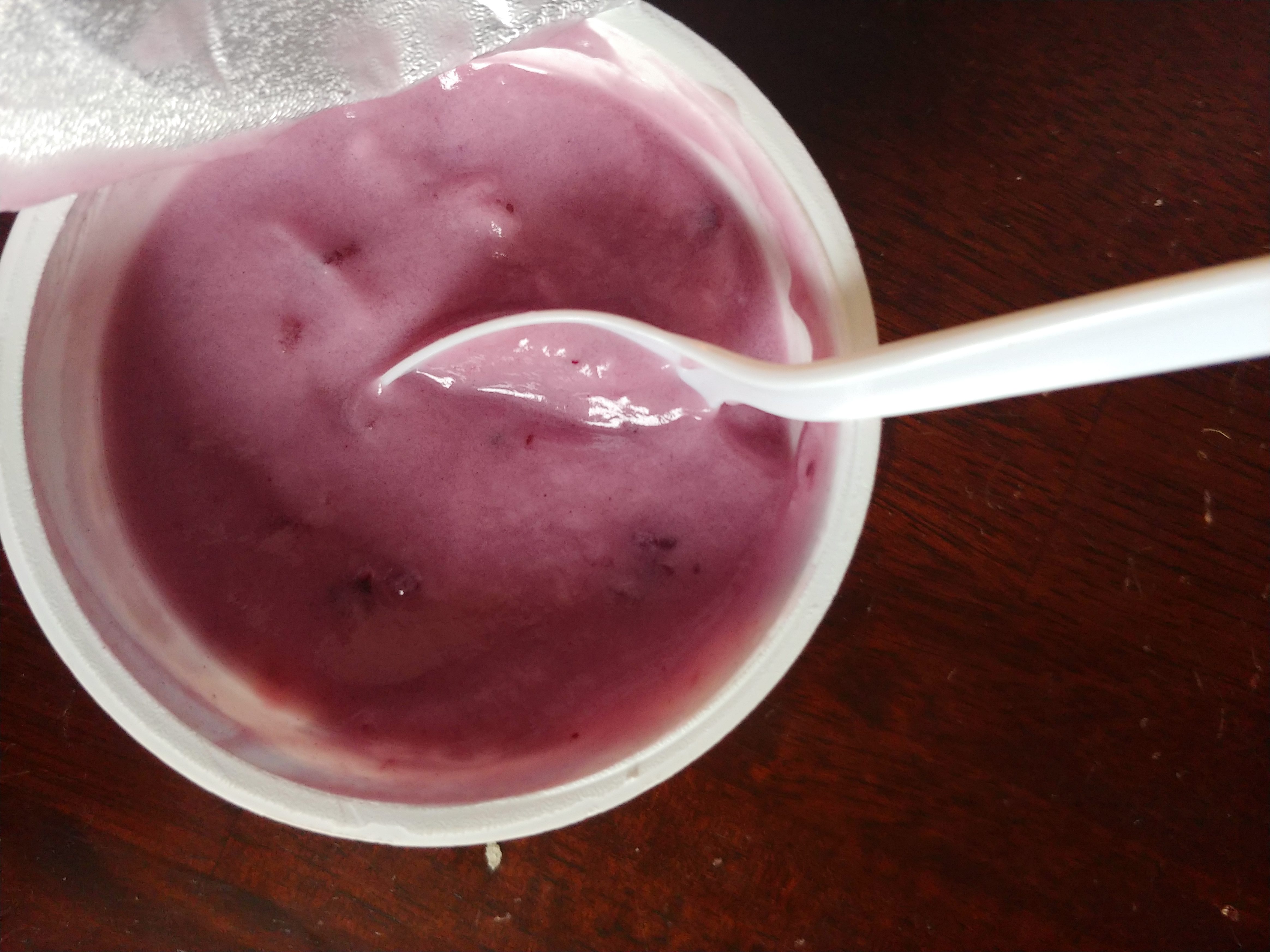 Chew on this: So Delicious Dairy Free Products https://sodeliciousdairyfree.com/
So Delicious is a company that brings me joy every time I try something new from their product list. Frozen desserts, cheese alternatives, yogurt alternatives, creamers, and beverages all DAIRY FREE.
Although this site is all about gluten free foods, I also try to stick to being dairy free as well and the quality and variety of So Delicious products keeps me coming back. So they get their own post on this page.
I get yogurt weekly for probiotic intake. The flavors at my local store are few and basic so I'm petitioning them to get more choices. My favorite so far is blueberry. I add it to my smoothies or I get plain and add it to other recipes like banana muffins.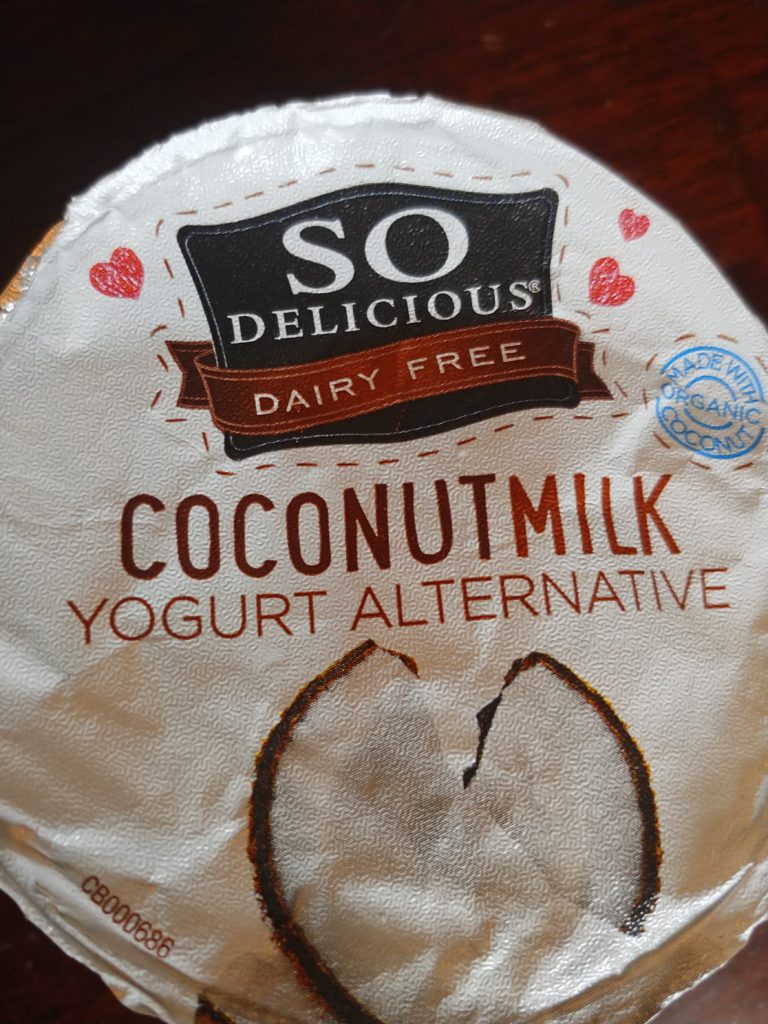 I recently tried the Salted Caramel Cashewmilk frozen dessert. It is everything. This dessert makes the world all unicorns and balloons. It made me happy, improved my memory, warmed my soul. Seriously a great dessert after a good meal. I can' wait for the summer and add it to a slice of freshley baked caramel cake. I know it will be amazing!