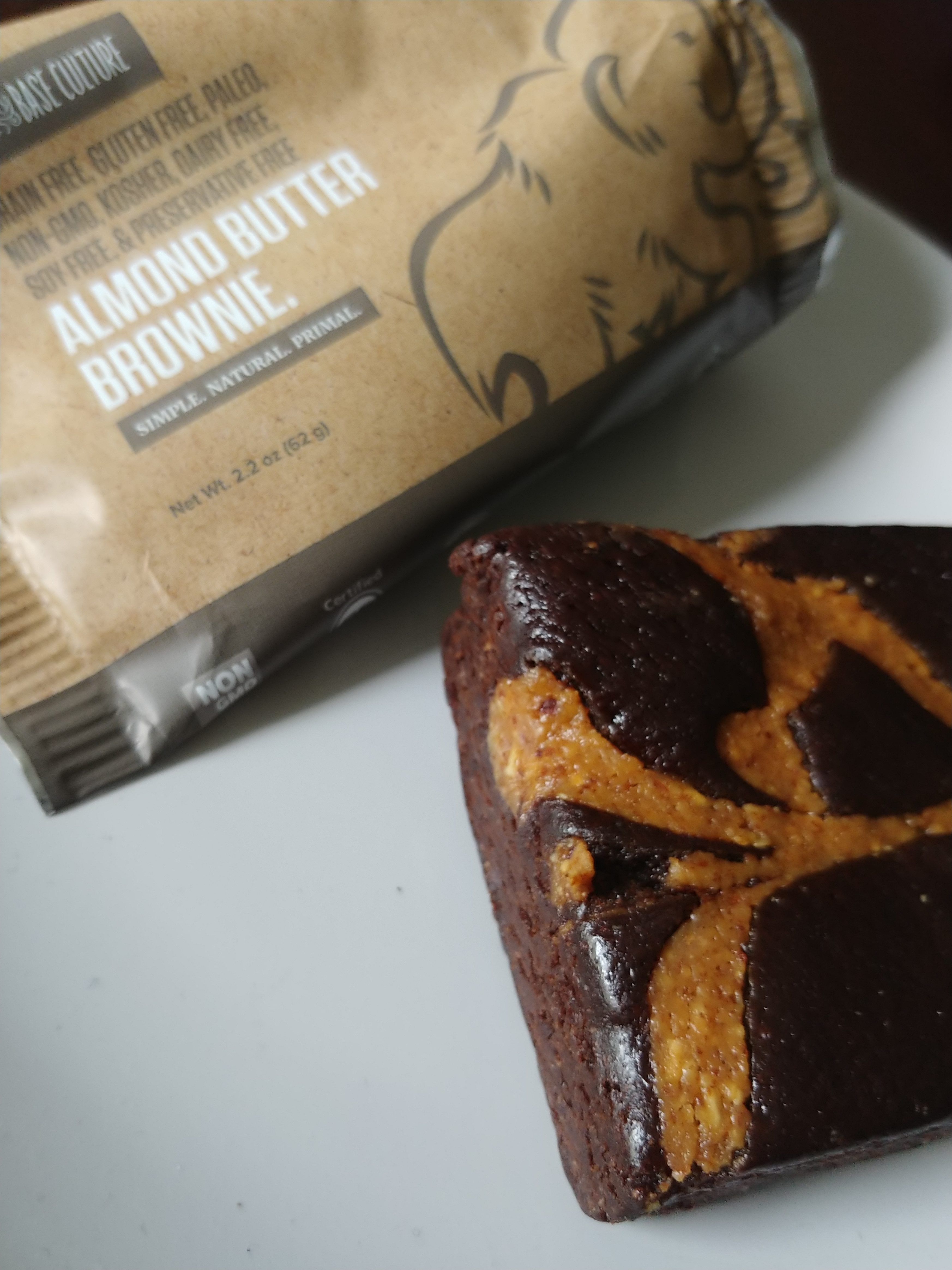 Chew on this: Base Culture Almond Butter Brownie
There is so much to like about this product. It's made by a woman-owned company for starters. They are gluten free and dairy free.
Base Culture makes breads, butters, and BROWNIES out of their homebase in Florida. They have recently began making CBD infused brownies and blondie bars.
Amazon.com : Paleo Brownie Raspberry Cocoa | All Natural 100% Paleo, Gluten, Grain, Dairy, and Soy Free & No Preservatives Crafted by Base Culture (6g Protein per Serving, 20 Count) : Grocery & Gourmet Food
Paleo goodies that are free from preservatives aren't really going to meet my sweet tooth needs but if you are looking for a healthy chocolate snack this is a good choice.
If you'd like to know more about this company see their story here: https://youtu.be/jtyorj3vPzw
Texture: Soft and chewy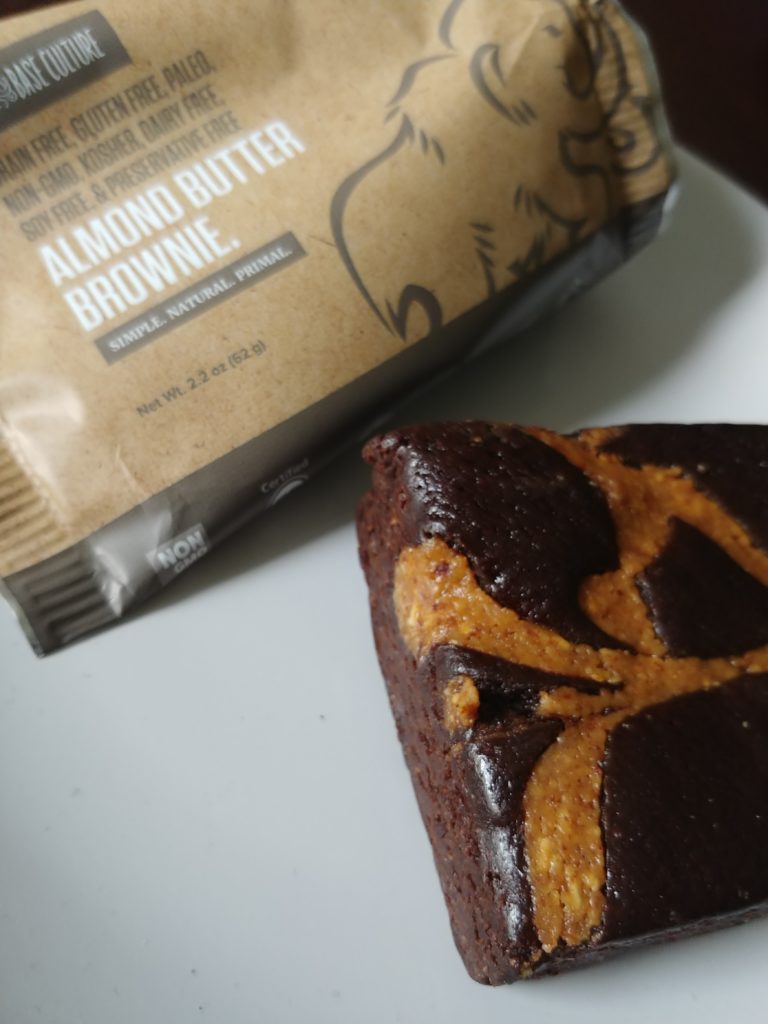 Taste: Dark chocolate with a hint of almond butter. Not sweet
Appearance: Thick brownie that is pretty out the pack. Glazed top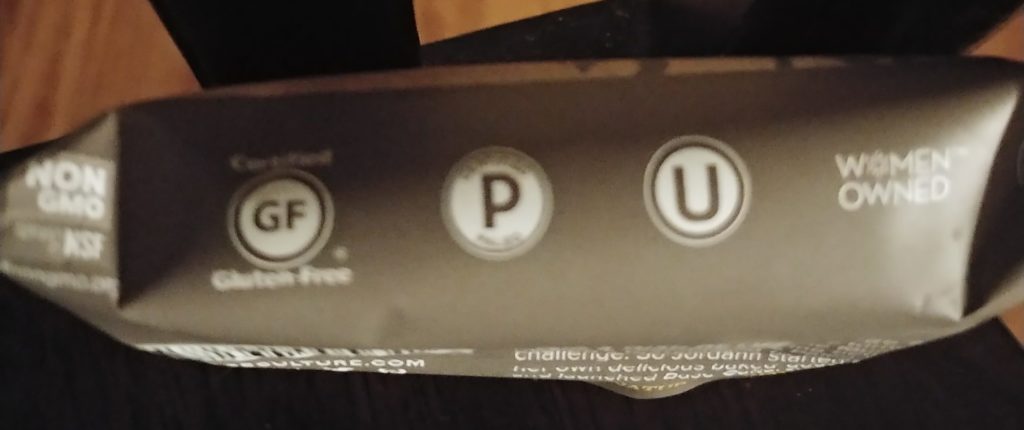 Ingredients: Gluten free, unsweetened chocolate, contains eggs and nuts. NonGMO