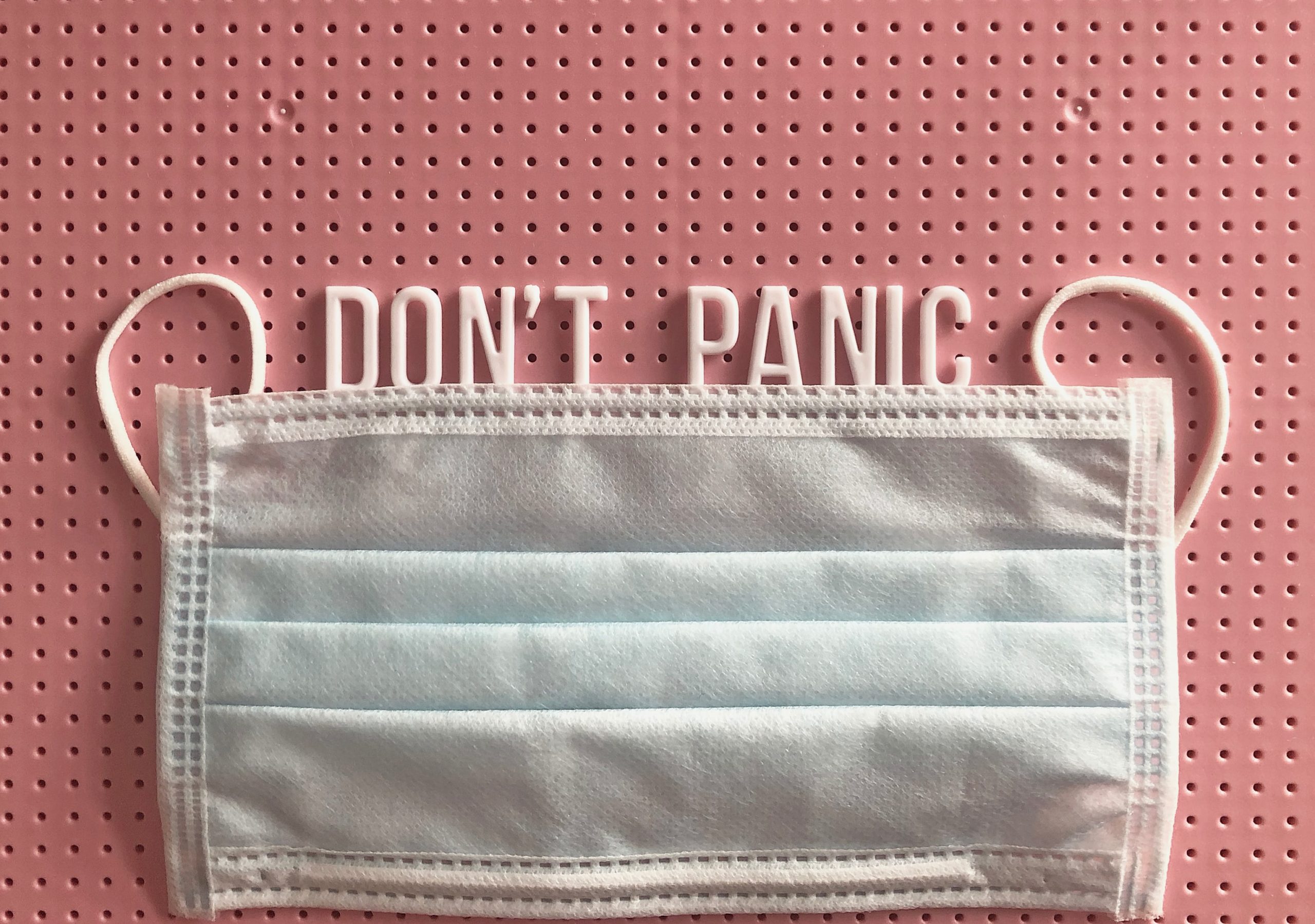 COVID-19 is spreading and we have to stop it. Now that practically everyone is home let's get some perspective. Change your thinking about this time of quarantine.
ENJOY YOURSELF.
This will be one of the few times in life that you're unencumbered by the rat race of daily life and work. Get some SLEEP.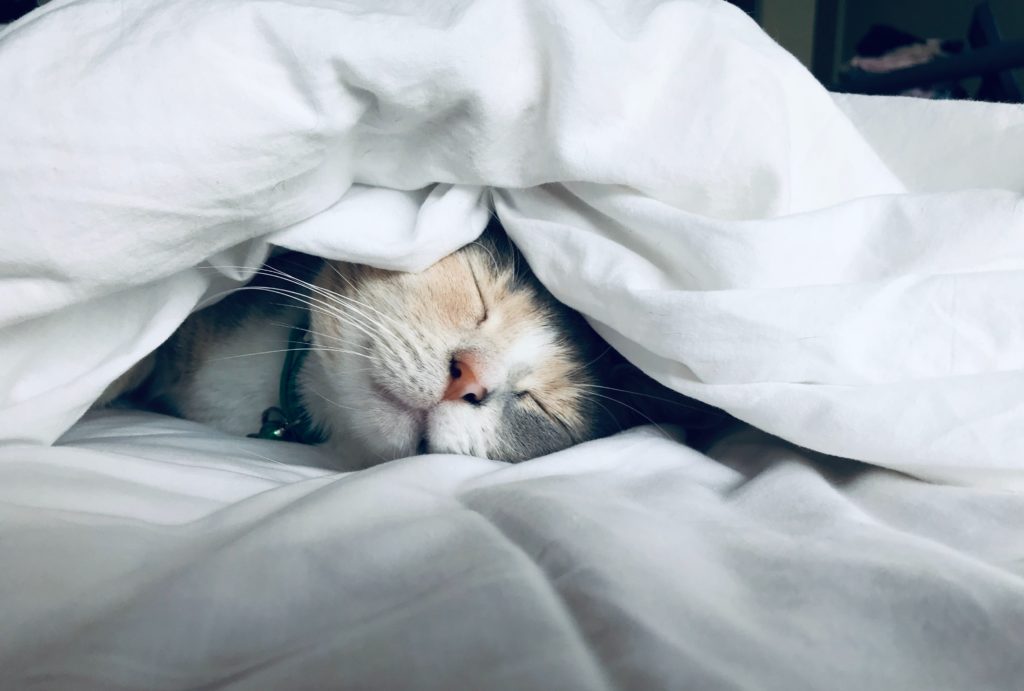 READ that book you haven't had time to pick up.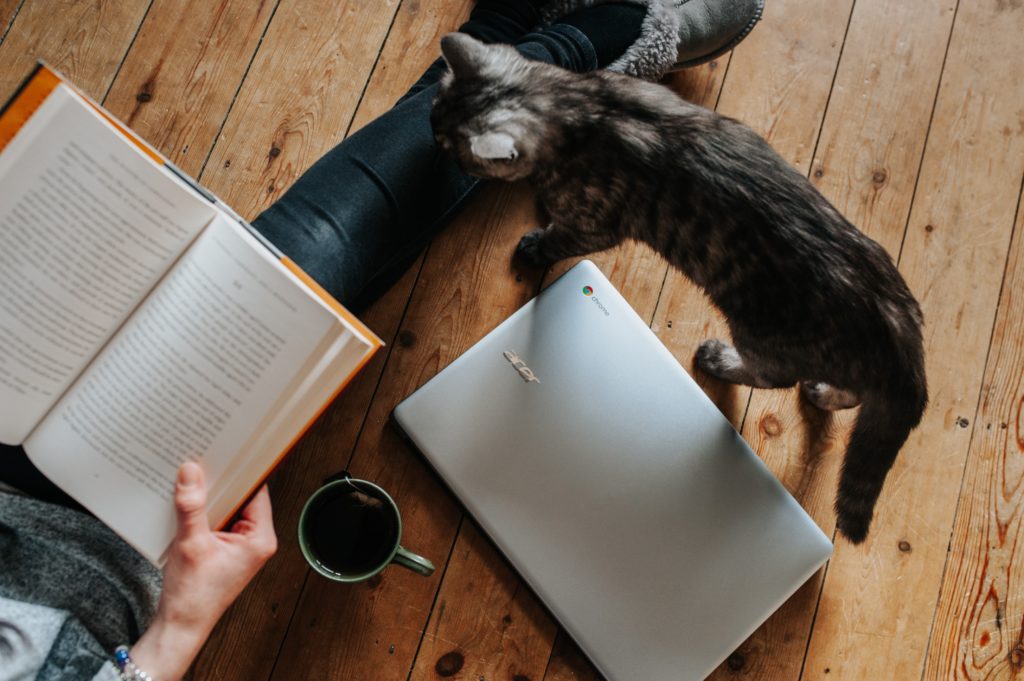 Try that new gluten free recipe you've wanted to prepare.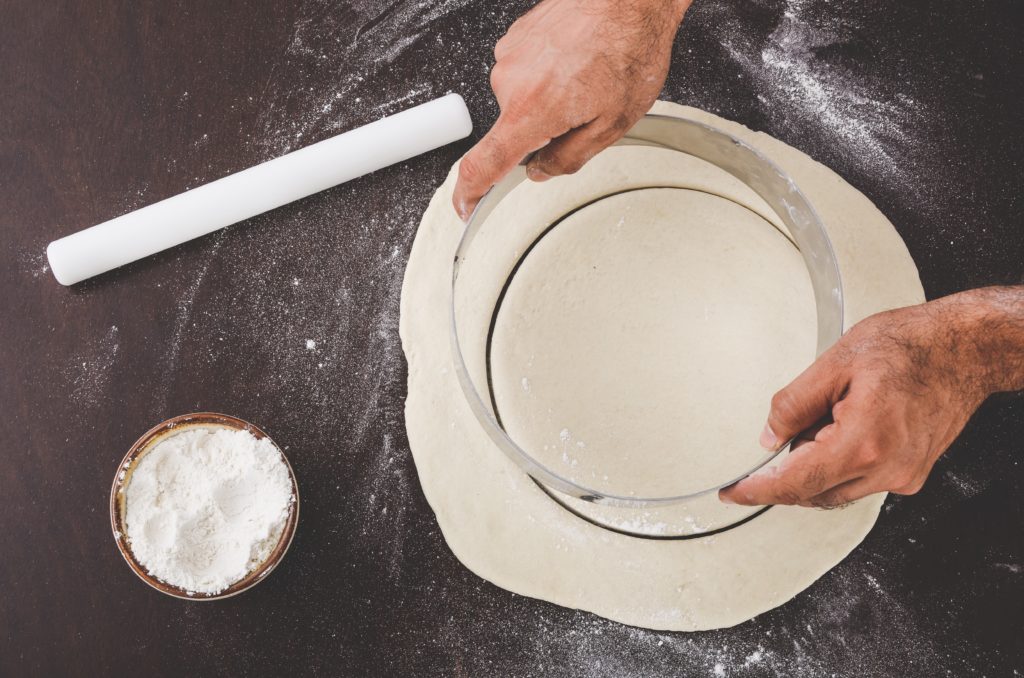 Do some needed upkeep and detailing on your physical body.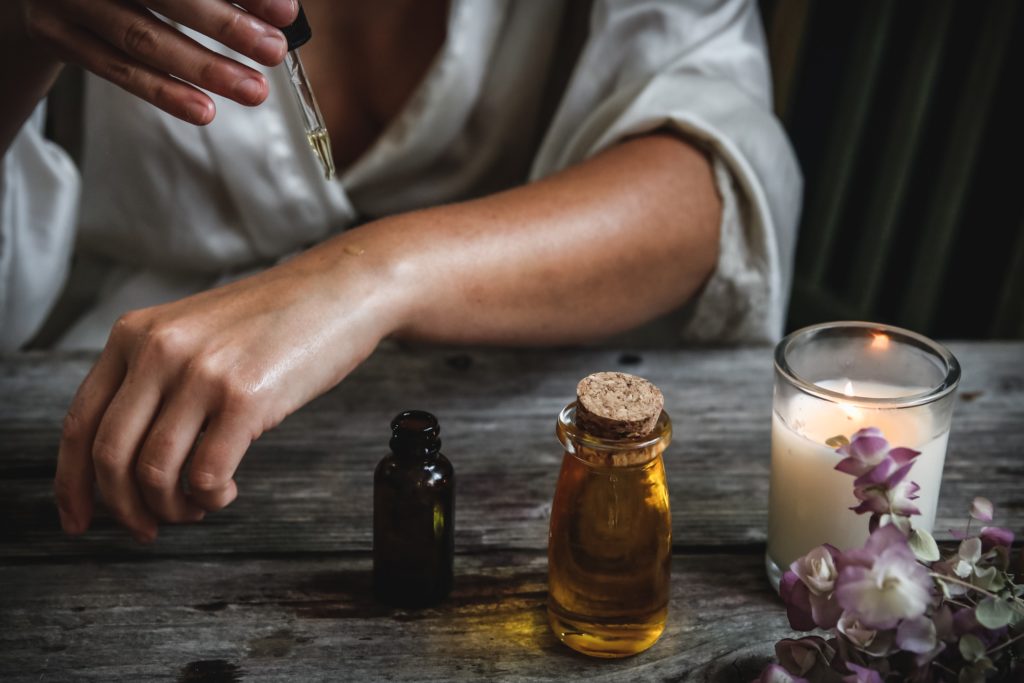 Finish(planning, organizing, creating) that thing you never had time to do before.

Do all the things you never get to do…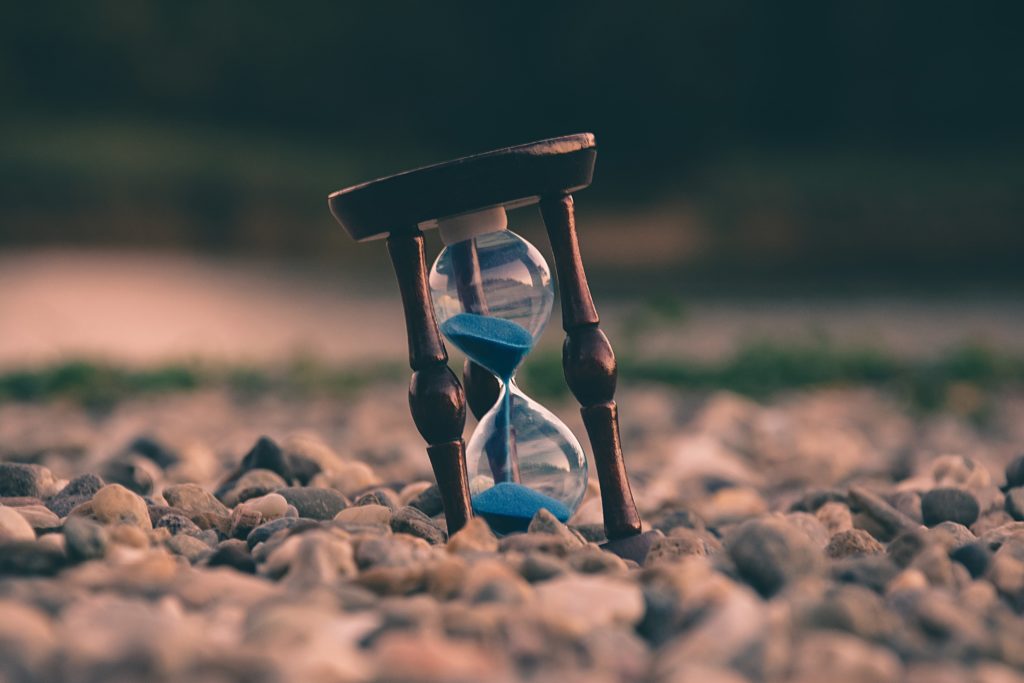 This time of quarantine will pass. Make the most of these days because they won't always be around for us to take advantage of.