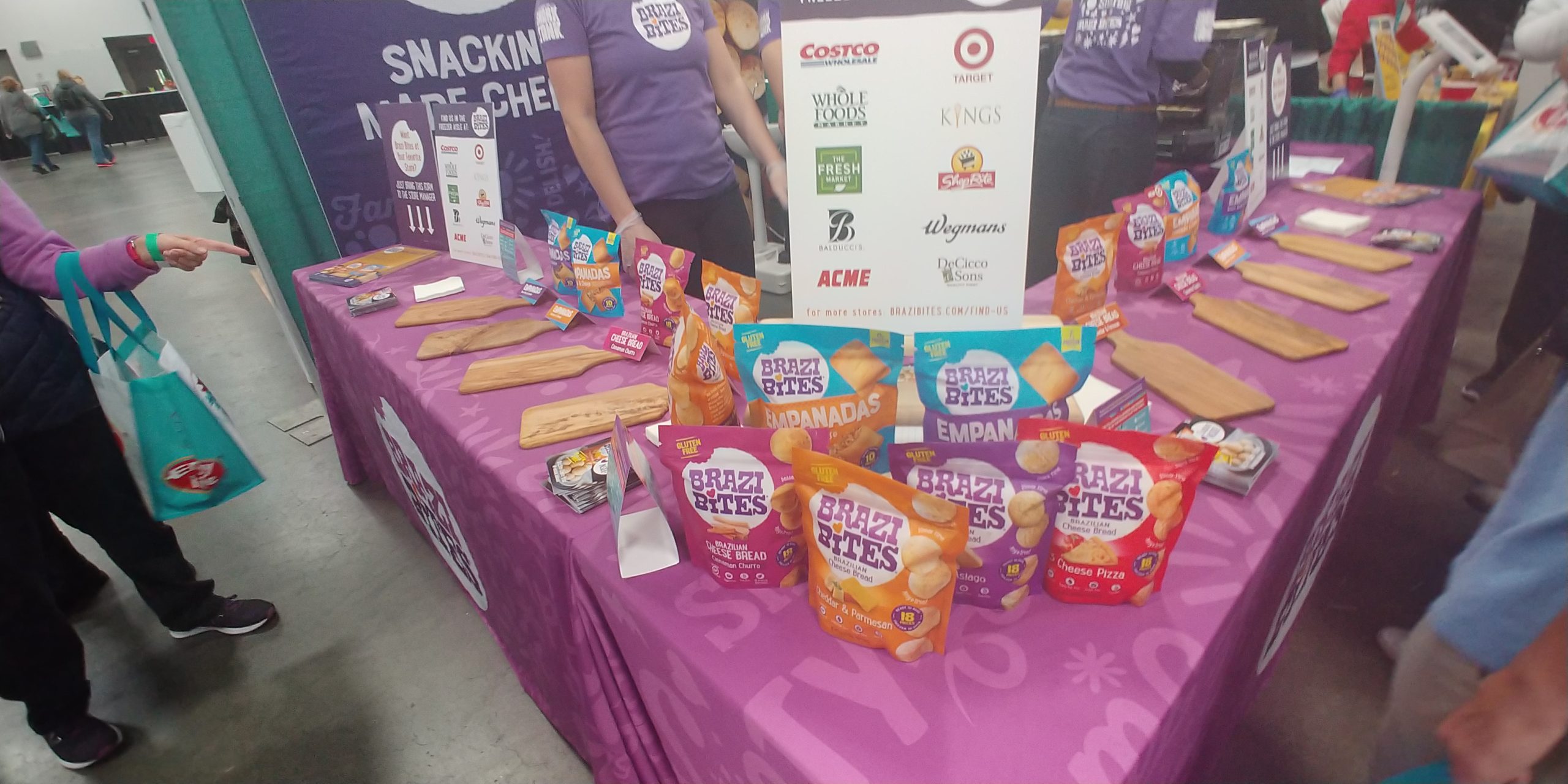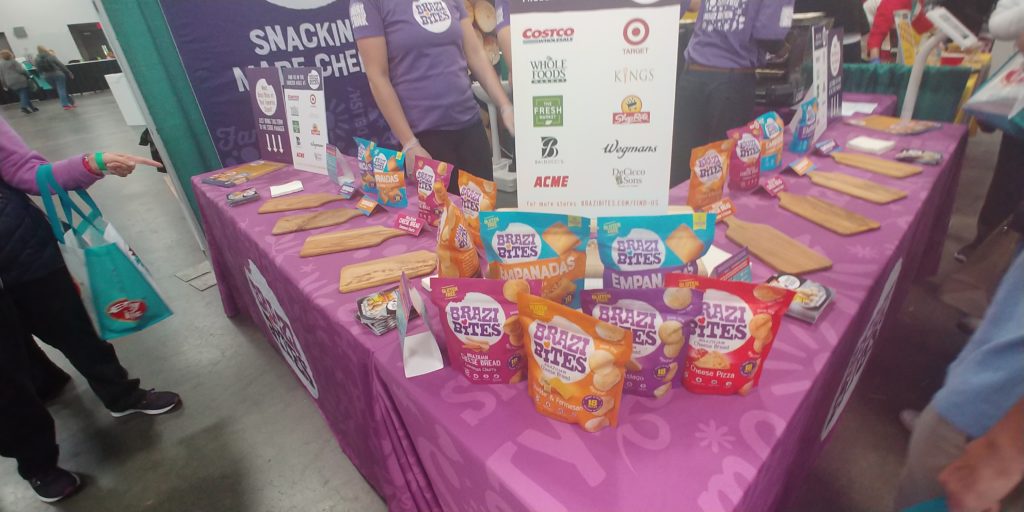 I love a good treat. At the Nourish Festival in Seacacus, NJ I was introduced to a tasty cheese bite and couldn't find it in stores when I got back home. Scanning Target freezers I found them. Brazi Bites.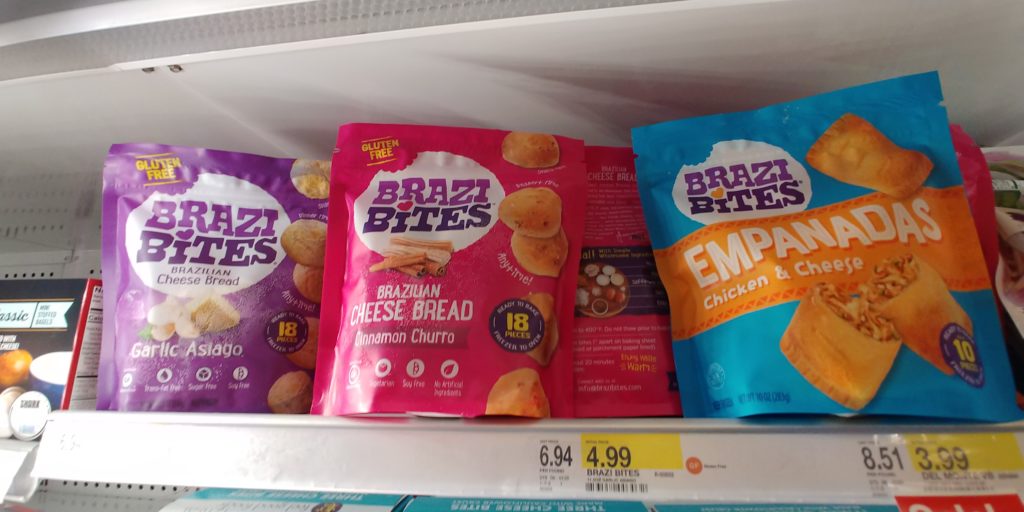 The price point is insane on these but for the sake of giving them each a try I bought all three available.
There is a chicken and cheese empanada flavor. There is a cinnamon flavored one. There is a garlic parmesan flavored one. None we're my favorite.
Let's start with the baking. Following the directions the bites were like little air pockets. Again for the price I don't want a mini biscuit filled with air.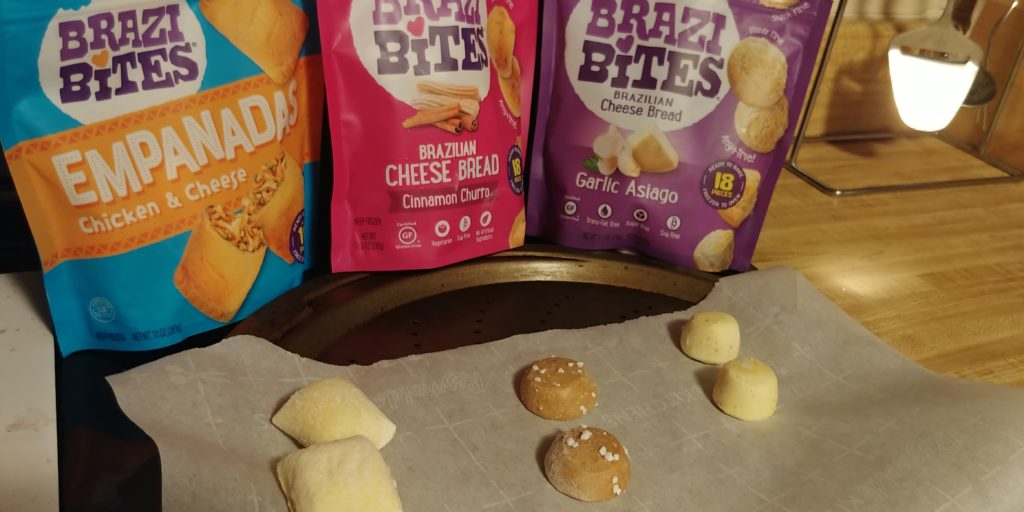 My expectations were way too high for these. I remembered a completely different first experience. They were light, fluffy, and filled with flavor. This group was tough to chew.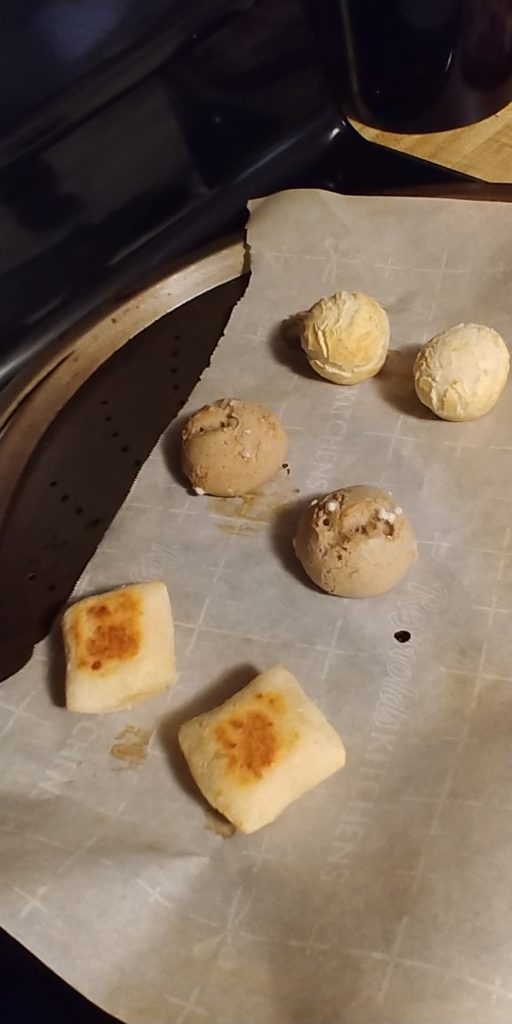 The Churros I couldn't stomach. I was really excited about it at first. The garlic one was ok. The empanada had the most flavor. The owner made these initially for a Gluten free family member.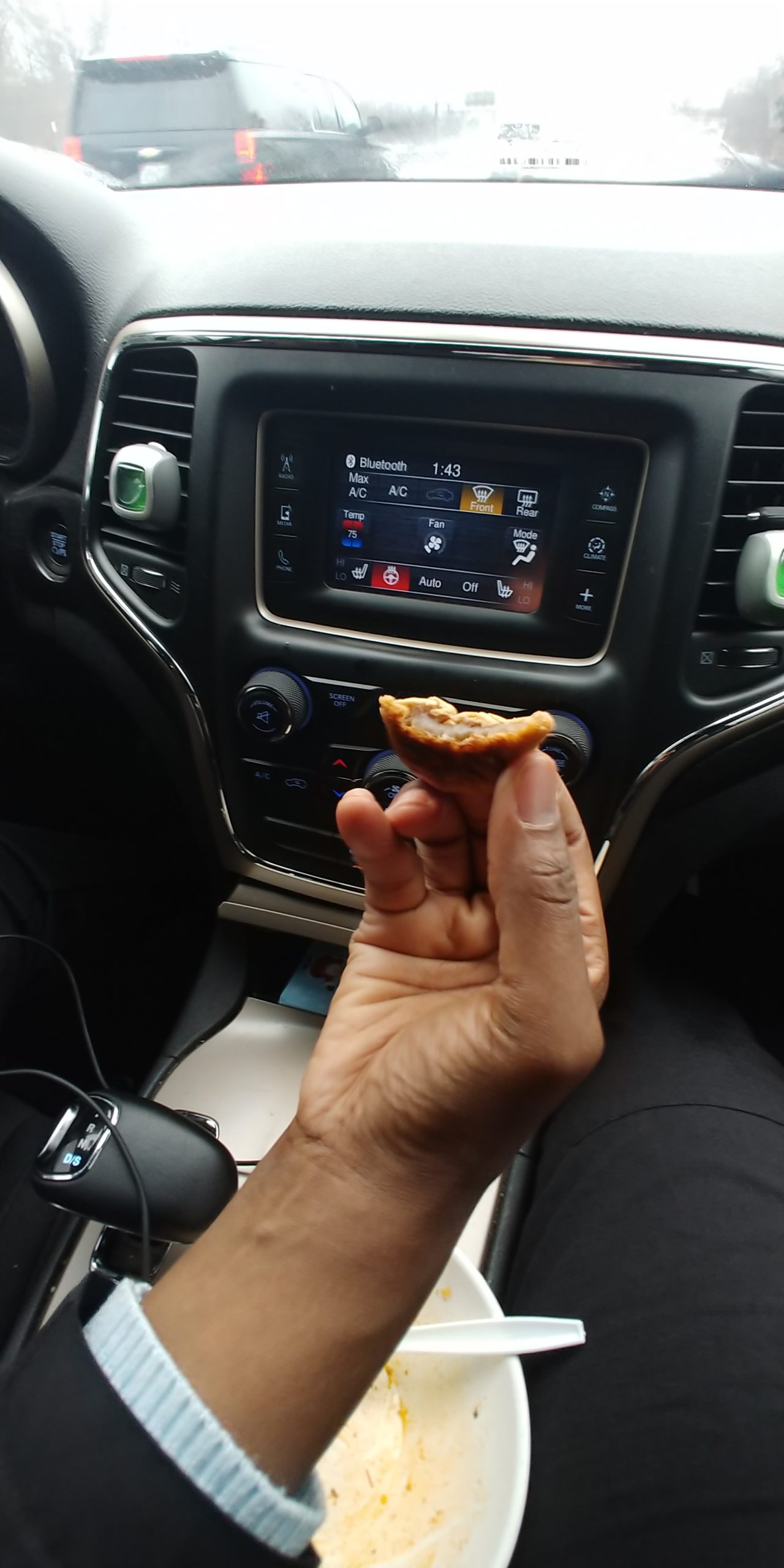 I can't really compare these to anything else. The one good thing about them are the ingredients.
Would I buy these again? Unless the empanada bite was on clearance probably not. I'm sure someone will find these enjoyable. Goes in the books. Not my cup of tea.
Brazi Bites, Cheese Bread Brazilian Cinnamon Churro, 11.5 Ounce: Amazon.com: Grocery & Gourmet Food