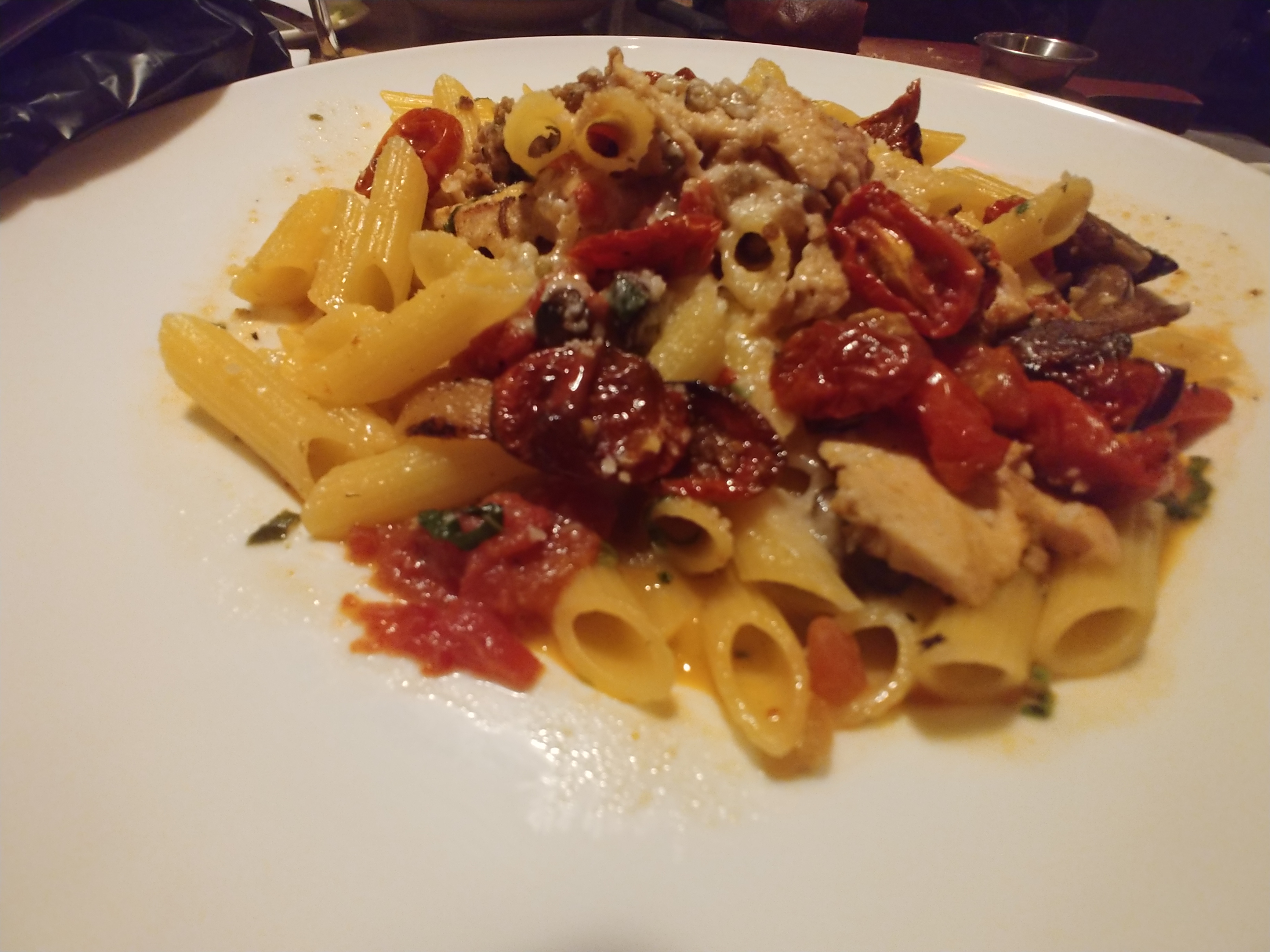 I was introduced to Cooper's Hawk through a wine loving friend and really enjoyed this experience. We did wine tasting and I was very impressed with the gluten free menu and variety of options that were available for dining.
Restaurant Intereview
Cooper's Hawk, Winery & Restaurants– Annapolis, MD http://www.chwinery.com
REPRESENTATIVE: Scott Anderson, General Manager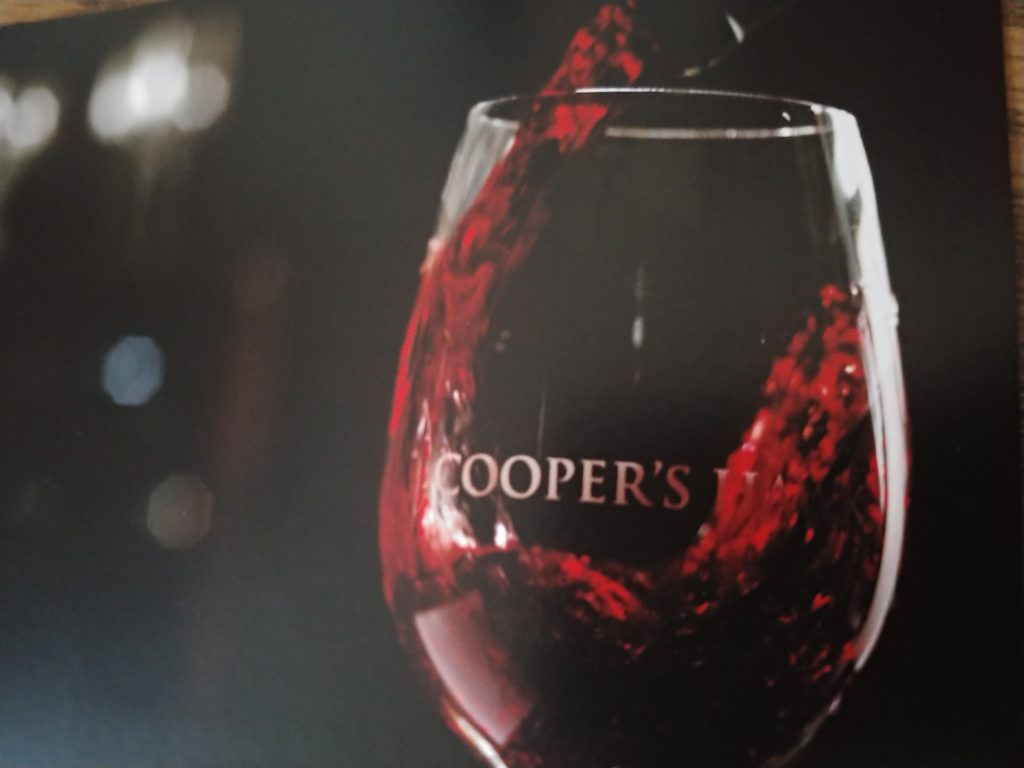 QUESTIONS
Background on the restaurant
In 2005, Tim and Dana McEnery opened the first Cooper's Hawk in Orland Park, Illinios. It is a full service restaurant, tasting room, selling over 60 different wines. There are 4 locations in Virginia and 2 in Maryland.
Full Gluten Free Menu

From Drinks to Desserts

I chose Gluten Free pasta this time.

There are Gluten Free Buns for Sandwiches

Best thing on the menu. DESSERT!
Tell me about your GF perspective
The restaurant prides itself to be from scratch. There are so many food allergies now that we want to make sure we include full menu items for gluten free or celiac customers to enjoy every course of their meal.
Where do you get your GF products?
We get our bread and bread crumbs from a national distributor. Barilla is the brand of pasta we use.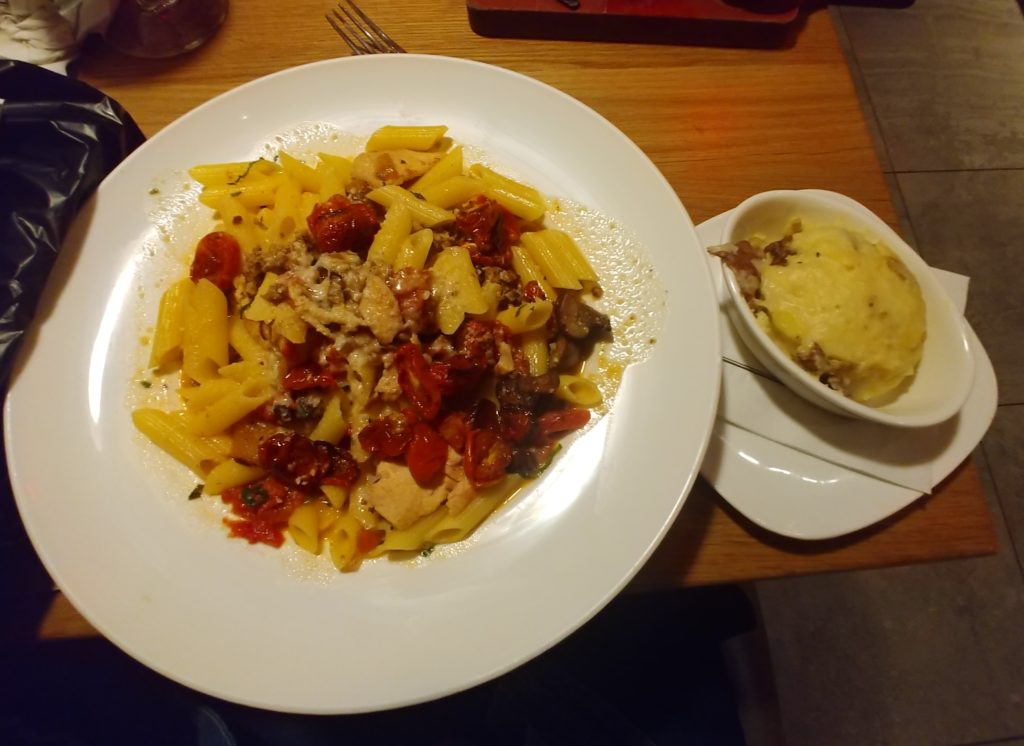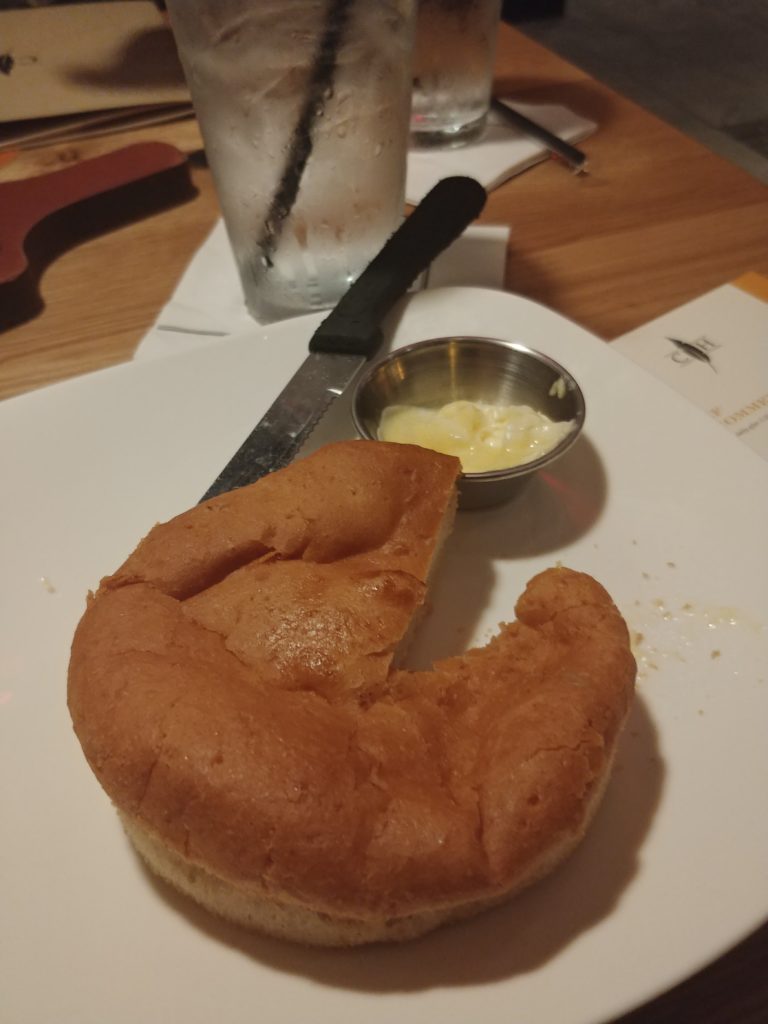 Is the kitchen dedicated? What happens when a customer orders a gluten free dish?
There are very strict kitchen rules. Gluten free meals are prepared with separate dishes, utensils, and the server all the way to the cook has to observe our high standards.
How is the staff trained on GF needs?
We take our training seriously. All staff is trained on using clean gloves and not cross contaminating. Servers will not recommend an item when they know there are allergies/sensitivies.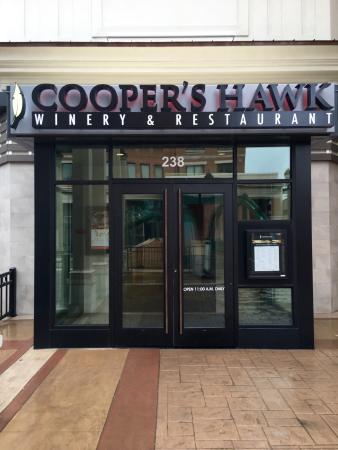 Anything else you'd like to add?
We have a very high standard here at Cooper's Hawk. We hope the gluten free menu brings a lot of variety and satisfaction to our customers.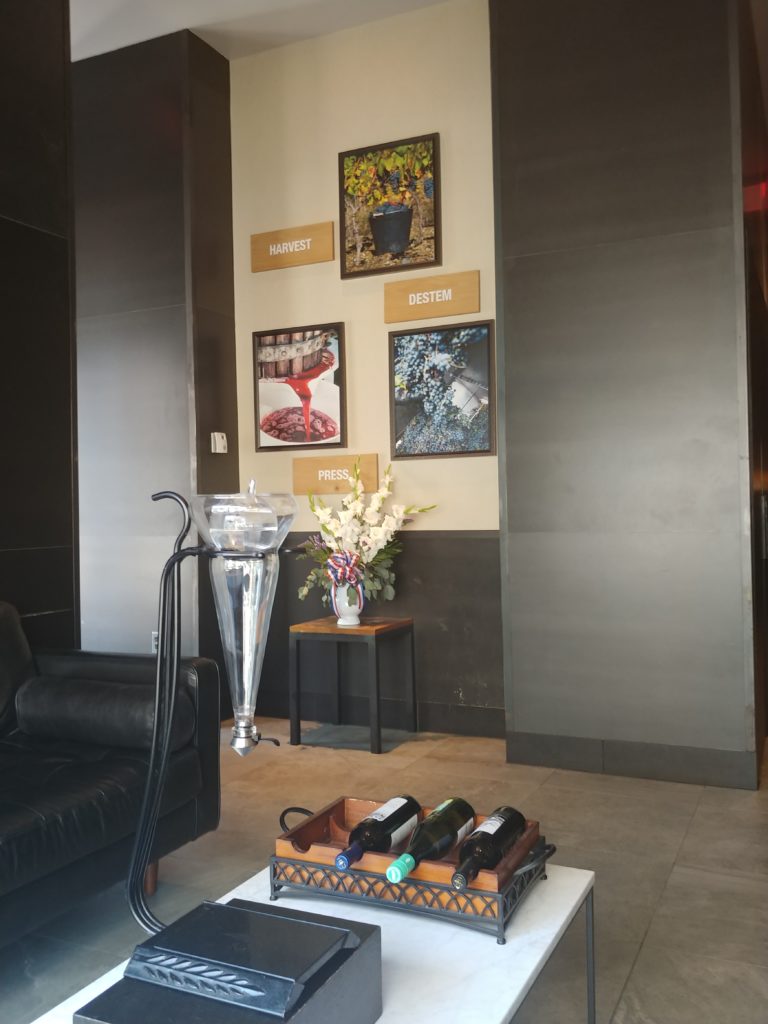 Thank you Scott and our waiter Eric for the interview, fantastic service, and serving gluten free food!