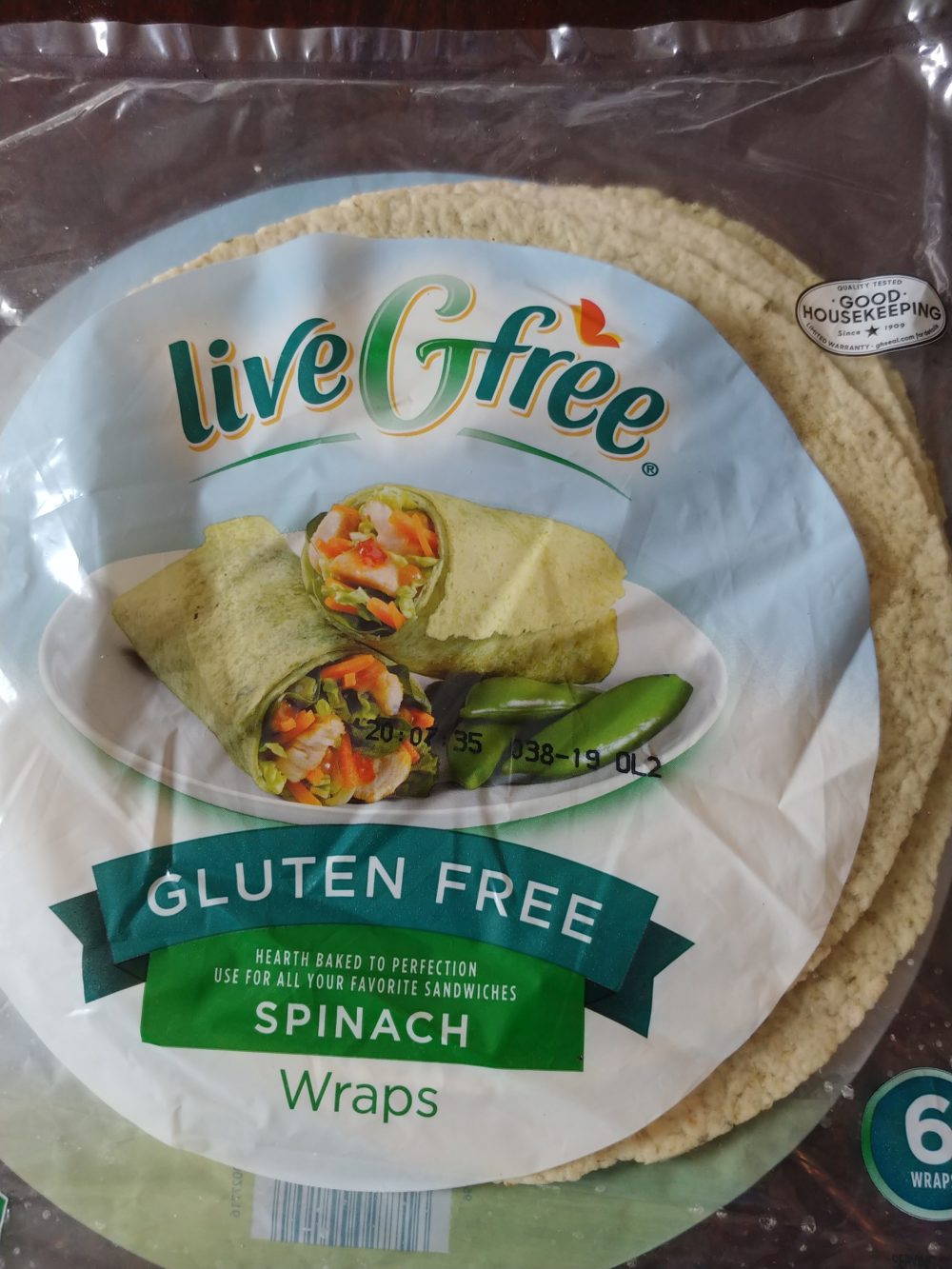 Chew on this: LiveGfree is the newest brand I've taken to as there are a few Aldi's not to far from me in every direction. When a regular sandwich seems too heavy for me, I like to have a wrap. I haven't had much luck finding a durable wrap so I tried the Spinach Wrap. The ingredients were free of gluten, egg, nut, soy, and wheat.
My goal was to make a turkey club. I followed the instructions on the wrapper. And unfortunately I did not get the results like the ones on the packaging. The wrap tore with every fold/roll and I ended up throwing some salad in and having a turkey salad instead.
Taste: No flavor
Texture: Kind of leathery. Not soft and bendable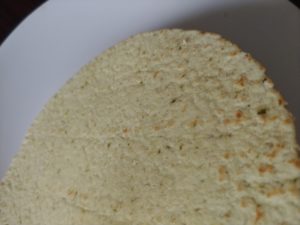 Appearance: Looks like a regular wrap.
Ingredients: No gluten, egg, nut, soy, and wheat