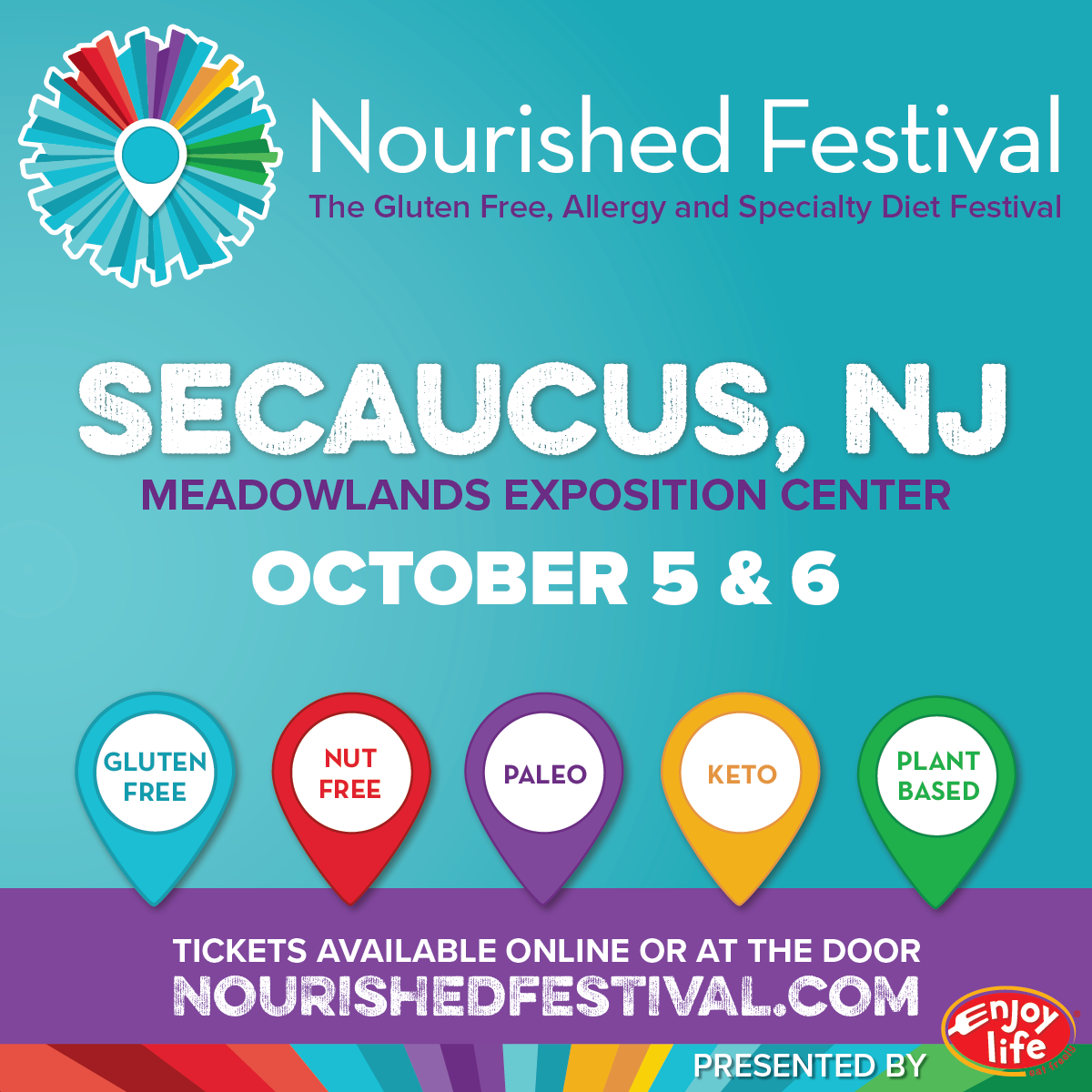 Update: What an awesome time I had at the Secaucus, NJ Nourished Festival. Here are a few of the interviews I did and products I tried while there.
2019 New Jersey Nourished Festival
I am so excited to participate in the 2019 Nourished Festival on their Social Media and Blogger Team! This will be a great opportunity for me to check out tons of companies that offer products that cater to gluten free folks. #NourishedFestival
Nourished Festivals used to be the Gluten Free & Allergen Friendly Expos. They are including Paleo, Keto & Plant-Based foods this year but everything will still be all gluten free.
If you'd like to attend, I have 20 free tickets to give away!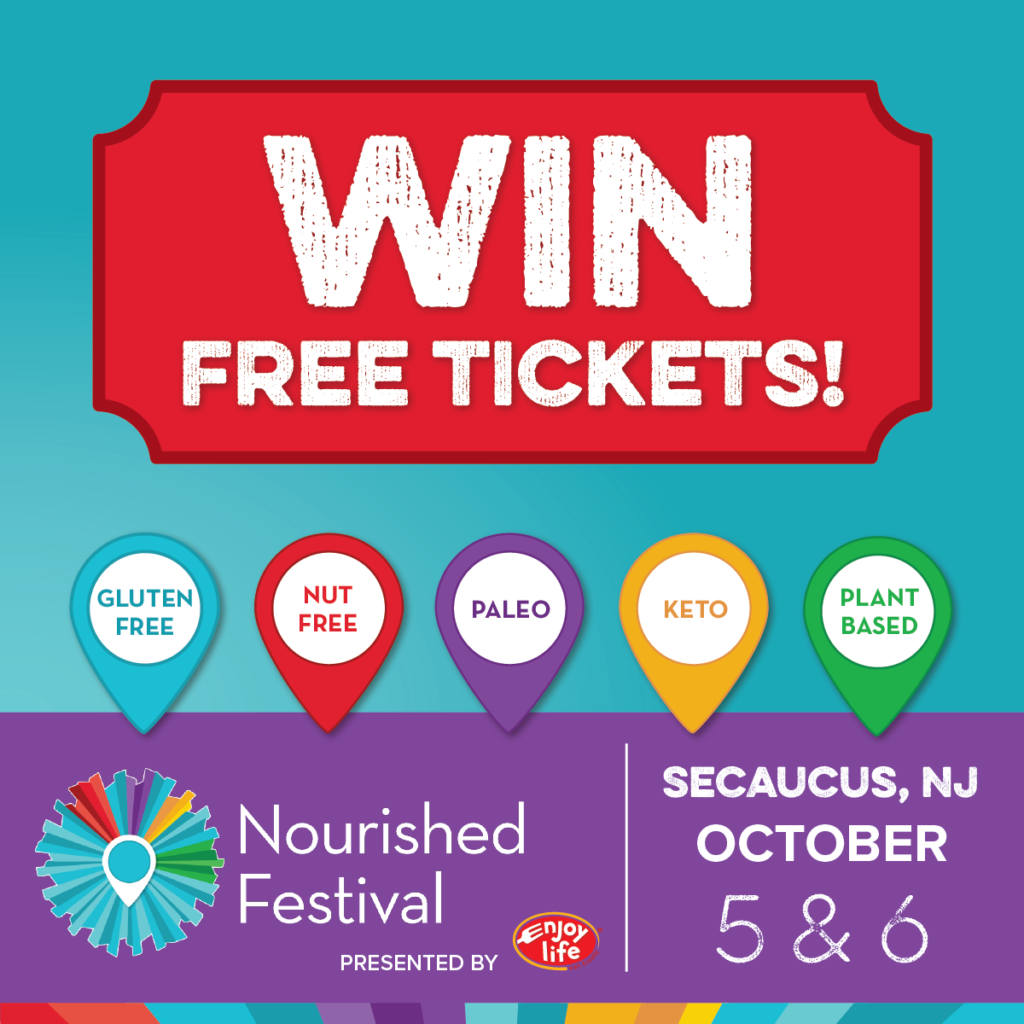 Find out more about Nourished Festivals on the following Facebook link: https://www.facebook.com/nourishedfestival