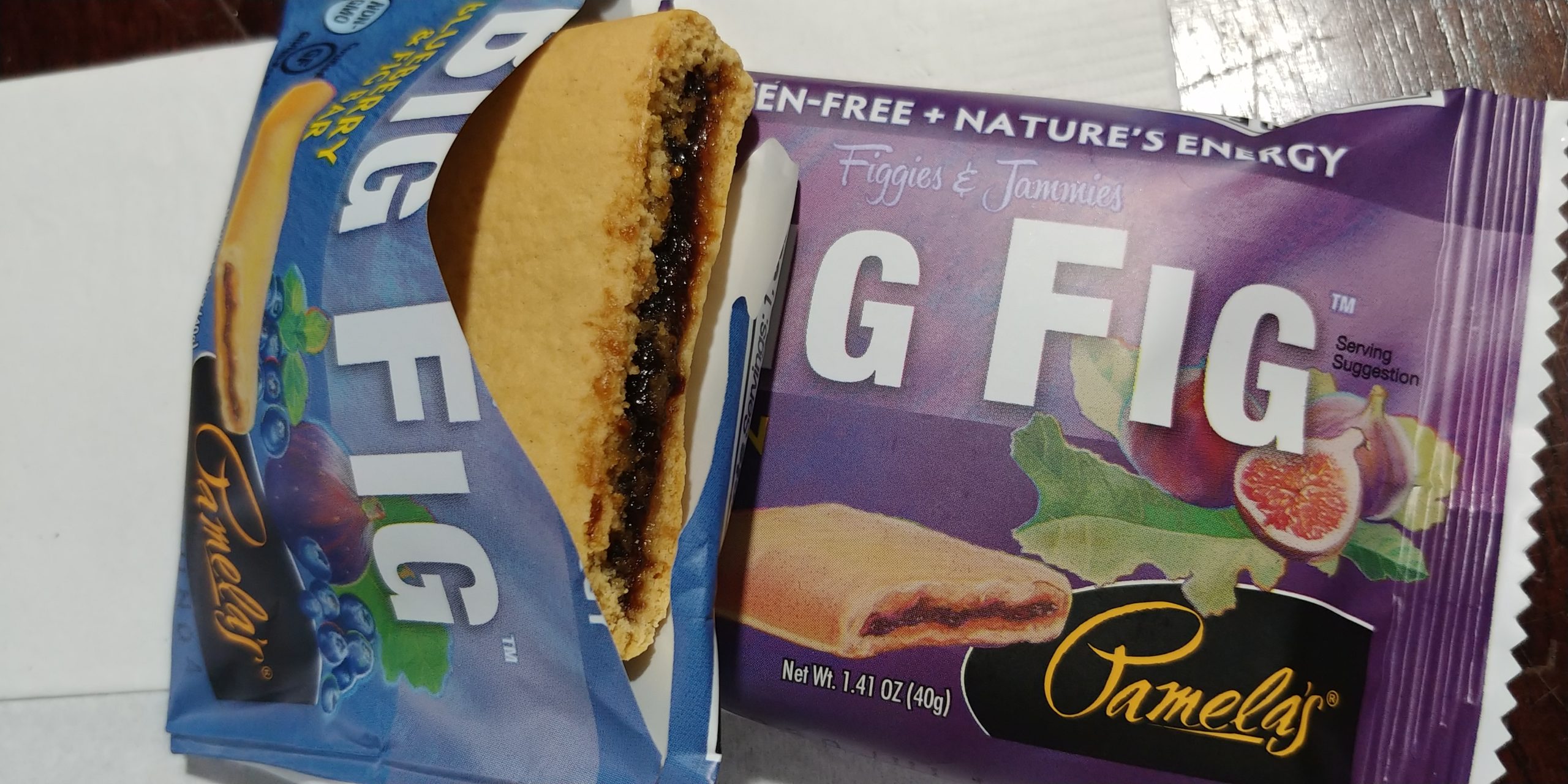 Chew on This: Pamela's Big Fig Bars
A few months ago I made a post about trying numerous Pamela's products and them not being my cup of tea. ("Pamela you're breaking my heart").
Well obviously I hadn't tried EVERY single product and somehow neglected these awesome cake/cookie/energy bars. And now Pamela's I have to sing a new tune.
When I grew up my dad always ate what I thought were terrible little fruit cakes called Newton's. As an adult though, I actually started to enjoy them but then went gluten free.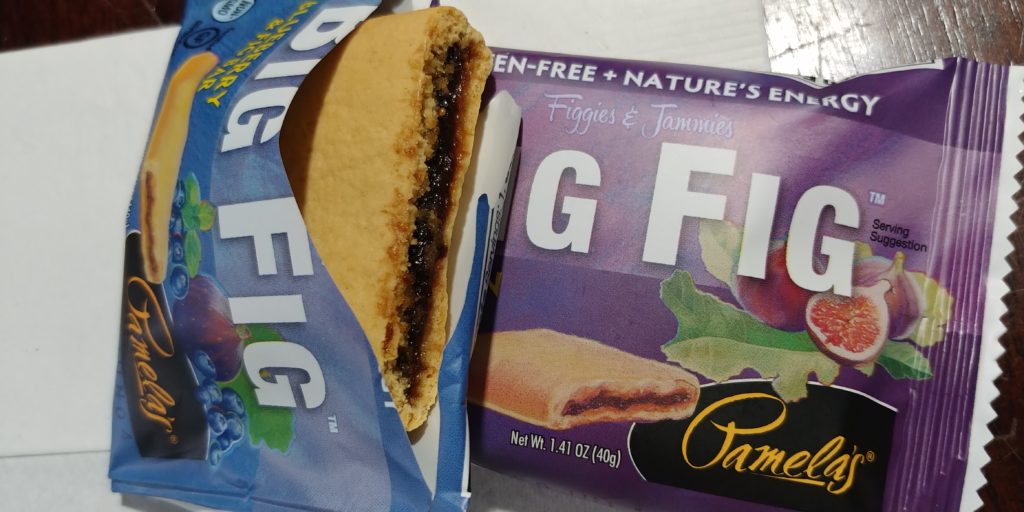 Appearance: they look like the standard fig bar. Cake on the outside fruit inside. Very appealing. Smell also
Ingredients: No egg is a big plus but milk means no can do for non dairy folks. Overall the ingredients are a win
Pamela's Products – Figgies and Jammies Extra Large Cookies Mission Fig – 9 oz.pack of 2: Amazon.com: Grocery & Gourmet Food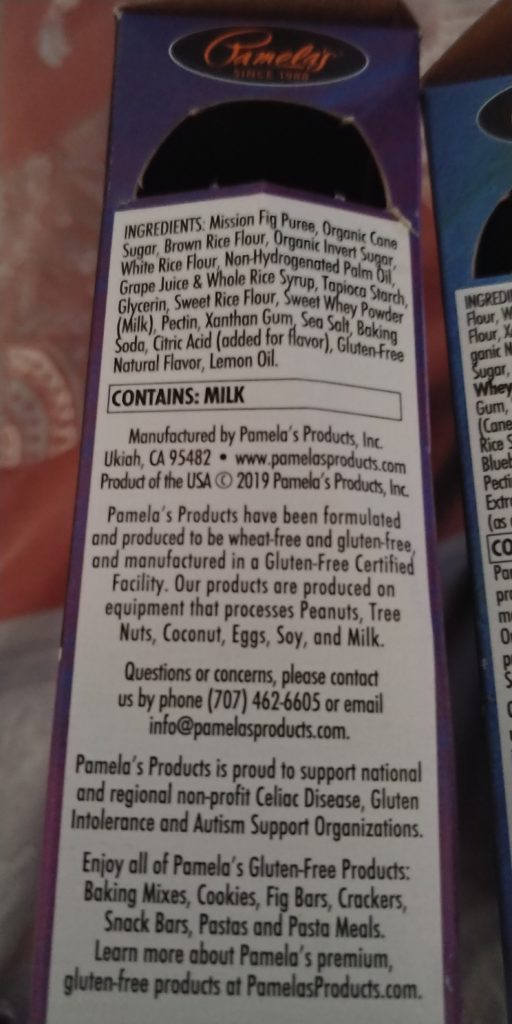 Texture: chewy and soft
So Pamela I have to admit, I really love your Big Fig Bars and I've learned a valuable lesson. So here's my apology.