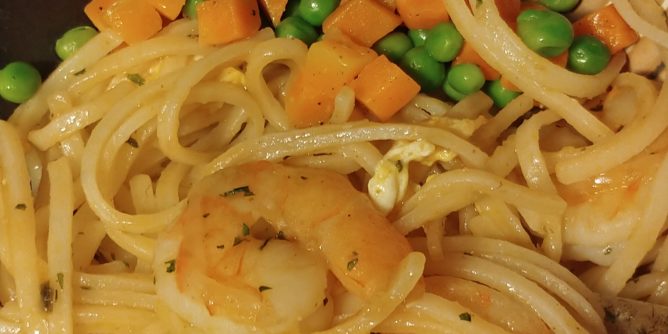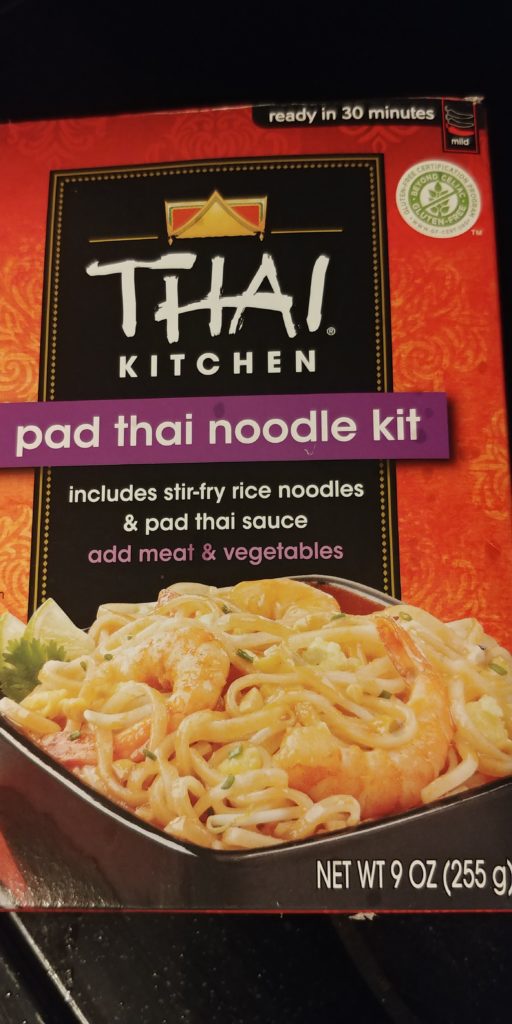 I had a craving for Asian food. Anyone who knows me can attest to the fact I haven't had anything on that side of the food spectrum for well over 10 years.
But while checking out gluten free food in Safeway a few weeks ago I saw these rice noodles and said why not. I added shrimp and peas and carrots.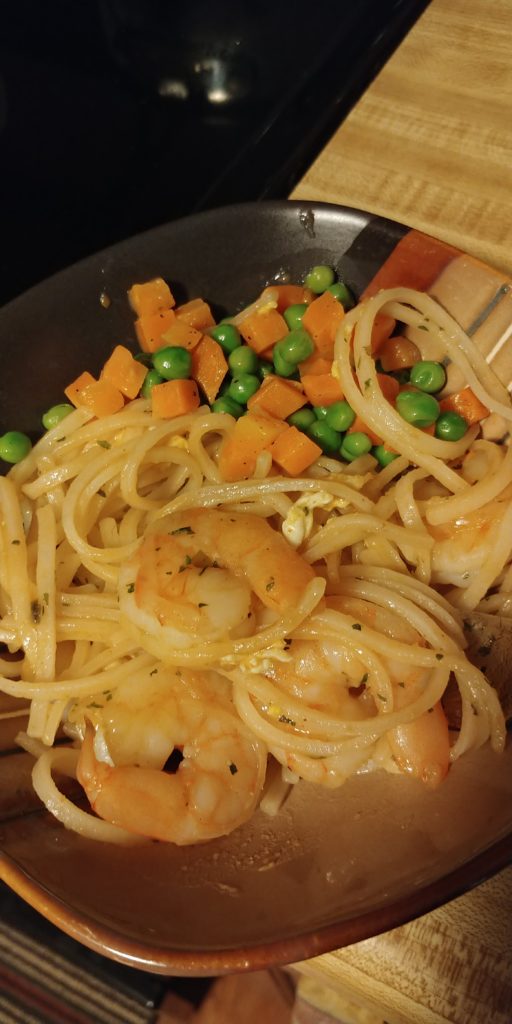 This was a welcome surprise for my husband and I. Great flavor, noodles were tender and not mushy. The only bad points to this meal are the fish and soy. If you are allergic, stir clear and maybe make this from scratch yourself without the extra additives.
Overall, well done Thai Kitchen!