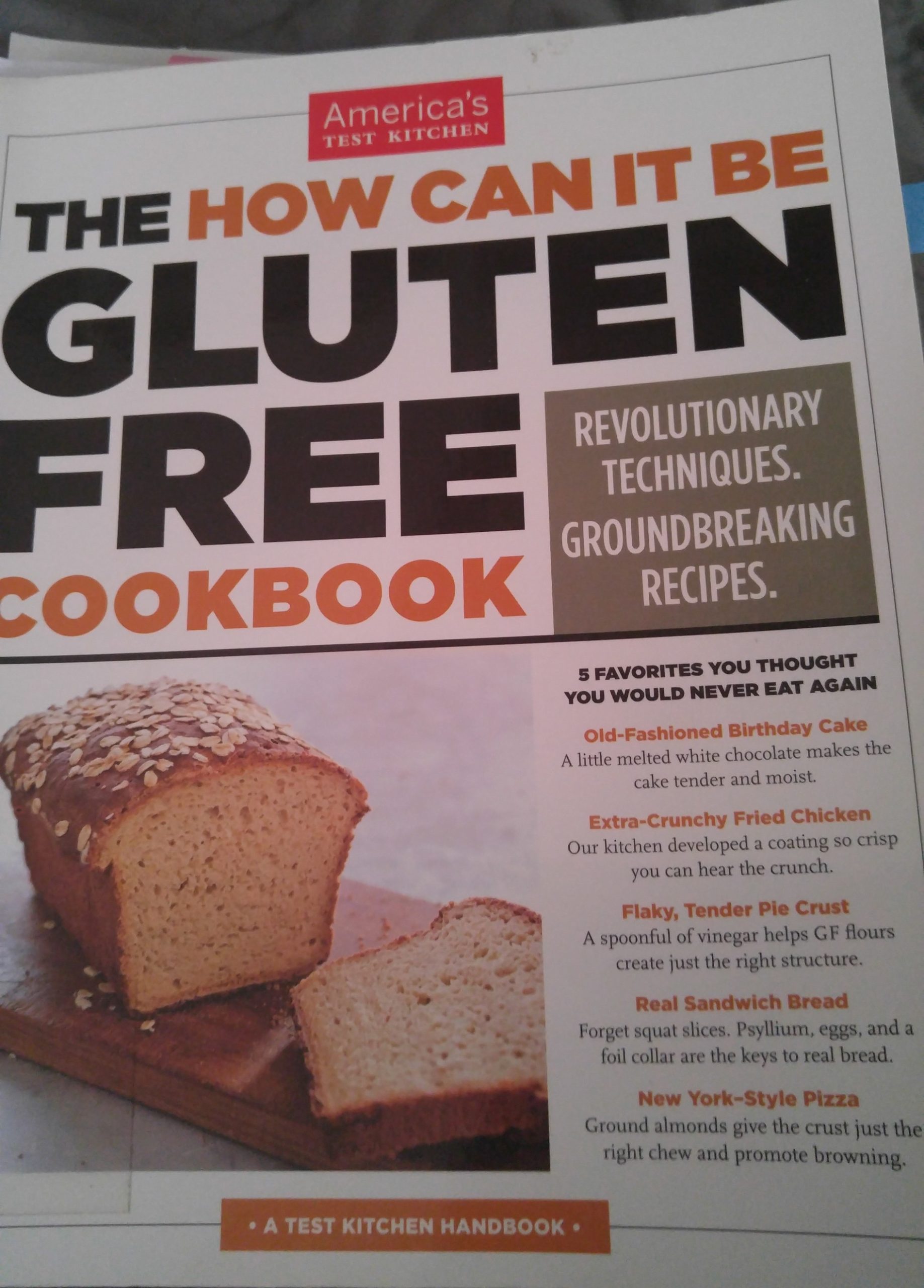 Imagine it's 2013 and finding out that inflammation is raging through your body and then finding out inflammation comes from various foods, especially foods made with wheat better yet from a word you'd never heard of, GLUTEN.
The internet is a great resource but I grew up in the 80's and the greatest source of information used to come from the library. Anything I wanted to know, I could find it in a book. Books are so tangible versus the overwhelming, ever-changing world wide wide.
I took my new found concerns about gluten to the library and was able to find a few resources to 1. Educate myself and to 2. Feed myself.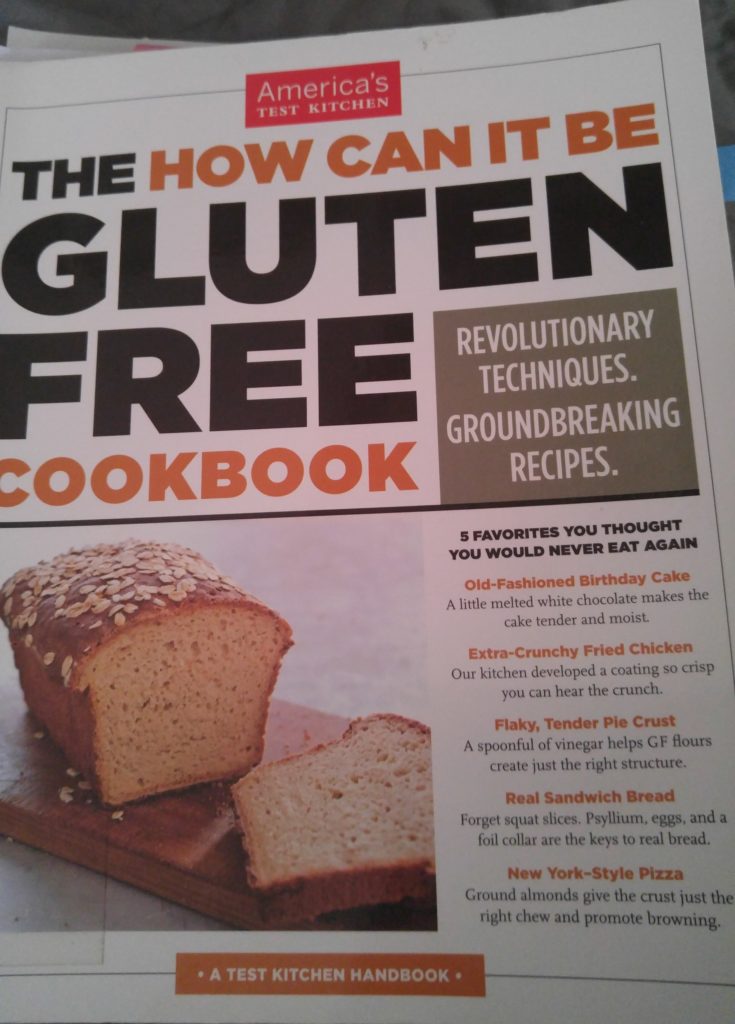 "The How Can It Be Gluten Free Cookbook", was my first library book to break some of the mystery and renewed my faith that I would be able to eat 'normally' again.
(You can get a copy to read on Kindle or purchase for your collection on Amazon by clicking the link below.)
The How Can It Be Gluten Free Cookbook: Revolutionary Techniques. Groundbreaking Recipes.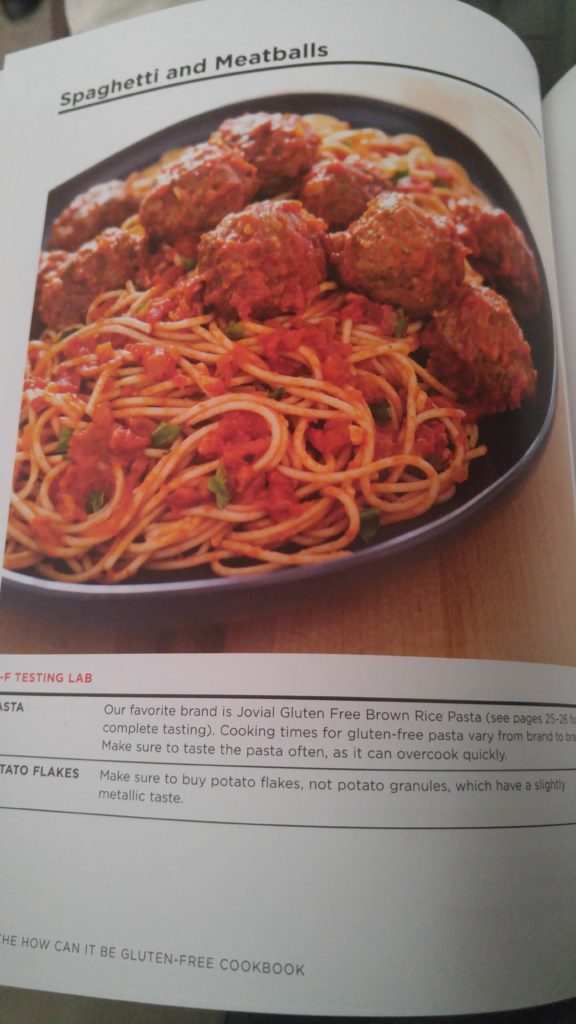 The book is great as it not only gives you a recipe but also suggests brands for you to use. The tips for how to properly cook gluten free product is a big help as you can't bake or use some gluten free products just like regular flour.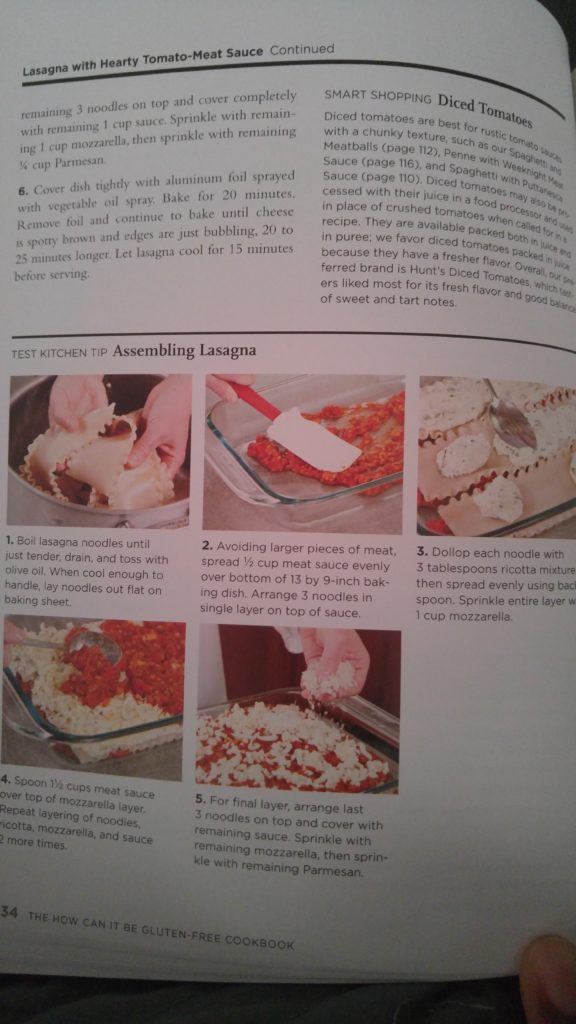 Even if you never really knew how to cook, How Can It Be Gluten Free Cookbook will take you step-by-step in making gluten free dishes. I don't know how many times I have bought gluten free products but because I never made the dish I had no idea what to do with it. The lasagna in the picture above is an example of one of those dishes.
Some of the other books I found were – Gluten-Free on a Shoestring: 125 Easy Recipes for Eating Well on the Cheap, by Nicole Hunn. Gluten Free Cookbook by DK, The Anti-Inflammatory Kitchen Cookbook: More Than 100 Healing, Low-Histamine, Gluten-Free Recipes by Leslie Langevin, and One-Pot Gluten-Free Cooking: Delicious Recipes with Easy Cleanup―in 30 Minutes or Less! by Amy Rains
If your meal plan has gotten stagnate or you are new to living gluten free and have no idea where to start, try your local library.